Looking for Ramadan Calendar 2016 with Sehri and Iftar Timetable then your search would be ended here on this page as on this page we are providing you the complete Calendar of Ramadan , Ramzan for this present year 2016 along with the Sehri and Iftar Timetable for the Pakistan and its some of the biggest cities including Lahore, Karachi, Peshawar, Rawalpindi, Islamabad, Multan, Quetta and some others so have a look down on this page for more updates.
Ramadan is a Holy Month and it has unique importance in Islamic history. This month is a great blessing of Allah Almighty to the Ummah Muhammad (S.A.A.W). Ramadan comes with great blessings and rewards, according to hadees "Ramadan is the month of Allah Almighty and Allah gives its reward". Hadees: Hazrat Suhail binSaad (R.A) said! "There are eight doors in the heaven, one of them named "Ryan" and only those Muslims will go through this door in the Heaven who keeps fast regularly." Ramadan-ul-Mubarak has a great night which comes with uncountable blessings i.e. Shab-e-Qadr (Laylat al-Qadr), all Muslims knows little bit about it and some more, but I'll describe all about the Fazeelat of Shab-e-Qadr in my next article. All Muslims must have to keep fast and collect blessings how much they can, Holly Ramadan is starting from the 08th June, 2016 , so it great pleasure for the Muslims.
Ramadan Calendar 2016 with Sehri and Iftar Timetable
Ramadan Calendar 2016: Sehri and Iftar Timings in Pakistan,Lahore, Karachi, Islamabad, Rawalpindi, Quetta, Peshawar & Multan
 08th June, 2016:      Sehri: 3:19 Am
                               Aftari: 7:07 pm
 08th June, 2016:      Sehri: 3:14 Am
                               Aftari: 7:18 pm
 08th June, 2016:      Sehri: 3:54 Am
                               Aftari: 7:33 pm
 09th June, 2016:      Sehri: 04: 14 Am
                               Aftari: 7:21 pm
Ramadan 2016 Sehr and Iftar Dua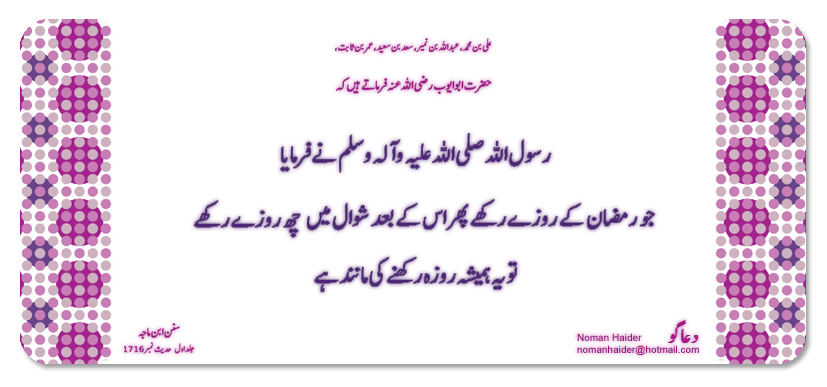 If you have any question about Ramadan then ask via comment, or if you wanna get more information about Devotional Prayers of Ramadan or other than this.