Searching for Law Colleges in Lahore then here you will find the complete list of all institutions that are offering Law (LLB) degree in Lahore. As most of you already know that Lahore is the city Of Education and the Law Colleges In Lahore are specially built for giving legal education to the interested students. Law Colleges and Schools are very vital  and also important in any city if city wants to make their law more prominent and aware of all the students . There are few Law Colleges In Lahore which  is giving quality Education that all are listed here down on this page. but before going there let us have a through overview of the Law Degree that is LL.B so LL.B stands for the bachelor of Law it is an undergraduate degree program and the future of the law is more bright in Pakistan due to some reasons and that are not anymore hidden from general public. Law Colleges in Lahore listed here are all quality education provider so the education or knowledge gained from these law colleges will provide a solid foundation for any career path to the students future life equipping graduates with the ability to analyze, reason, negotiate and communication with people from all walks of Life.
Law Colleges In Lahore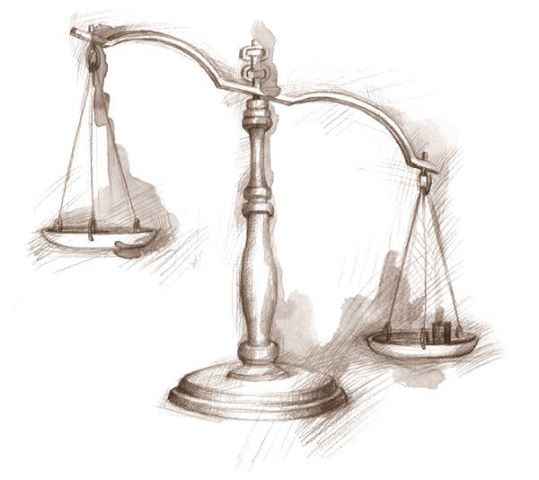 Here is the list of all Law Colleges In Lahore:
(LUMS)School of Humanities, Social Sciences and Law (SHSSL)
Punjab Law College, 90B-2, Hussain Chowk, Gulberg III, Lahore.
Quaid-e-Azam Law College, 10-G, Link Model Town Road, Lahore.
Lahore Law College, 6/13-B, Waris Road, Lahore.
National Law College, 142-Ali Block, New Garden Town, Lahore
City Law College, 124-Allama Iqbal Road, Ghari Shahu, Lahore.
Pakistan College of Law, 46-A, Tipu Block, New Garden Town, Lahore.
The Institute of Legal Studies, 15-Aziz Avenue, Canal Bank, Gulberg V, Lahore.
Punjab Law College, 14-C, New Muslim Town, Lahore.
Himayat-e-Islam Law College, 119 Multan Road, Lahore.
Superior College of Law, 23-L, Gulberg -III, Lahore.
Now if you want to take admission in the law colleges of the Lahore and want to make Law profession as your career profession then do have a complete overview of the colleges listed above.
Law Colleges In Lahore

,