Searching for Courses After 12th Commerce, I.Com then here on this page you will get all the guidance that what subjects or courses you can join after completing your Intermediate, 12th Class. Well Intermediate with Commerce (I. Com) is such a wast field where a student have a lot of ways to move in his/ her graduation level. such as students can go with commerce fields (b. Com), Business Administrations (BBA) and or if a student want to go in ACCA, CA or any other accounts related field he can choose it at first and can easily understand it. Students mind reading is the most difficult task because trends are changing gradually. Commerce students mostly wants to see their career in banking and finance commonly. Courses After 12th Commerce which is also known as I.COM or D.COM is the first step in Commerce Field. Commerce Courses after 12th for Commerce Students, Standard in Commerce Stream section. What to do after 12th,Commerce? This is the biggest question in 12th class/ HSC students mind mostly. There are many graduation, professional diploma and degree courses and career options available to students after 12th Class in Commerce stream like diplomas and bachelor degrees given below. Here you can explore list of top and best careers & courses after 12th Class Commerce and Courses after 12th Class for Commerce students, graduation courses, diploma and degree commerce courses.
Courses After 12th Commerce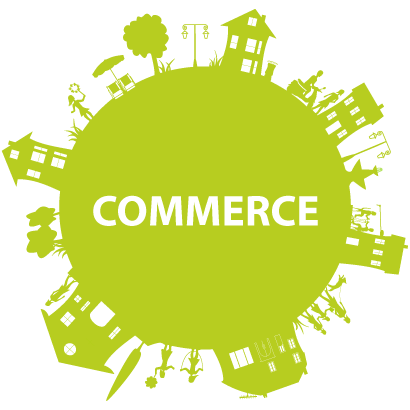 Diploma in Retail Management
Diploma in Accounting and Finance
BCA – Bachelor of Computer Application
LL.B. – Bachelor of Law(5 years Integrated Law Degree)
Diploma in Human Resources
Diploma in Banking
Diploma in Infrastructure and Construction
Diploma in Marketing
Diploma in Plastic Technology
Diploma in Entrepreneurship
Diploma in Airhostess and Flight Steward
Diploma in Hotel Management
Hence these are all the subjects a student can attempt after Inter with commerce. It is because whenever a student want to hold a business or manage a proper field of commerce he most be aware with accounting and principals of accounting. In I com a student does not only study about plus minus accounts but in this subject a student learn somehow about computer, statistics, and other subjects like SST, English and banking history. So if you think that you can be expurgate this field then go with it.