Skill Development Council Pakistan Diploma Courses and also distance learning complete list is available here on this page but first of all let me discuss about the Skill Development Council Pakistan that what does this department do and why. In Pakistan this department is established under the National training ordinance 1980 amendment ordinance 2002. The purpose of this department is only to provide Technical and Vocational training programs cost effective, More flexible and affordable so that i this way men and women of the nation can develop their skills and knowledge. Basically this organization is a employee led which is working under the National training board and is a joint venture of public and private partnership. This program is not directly offered by the Skill Development Council (SDC) but this organization has collaborates with other institutions that they can arrange different training courses and offered them to student on behalf of SDC.
Skill Development Council Pakistan Courses Diploma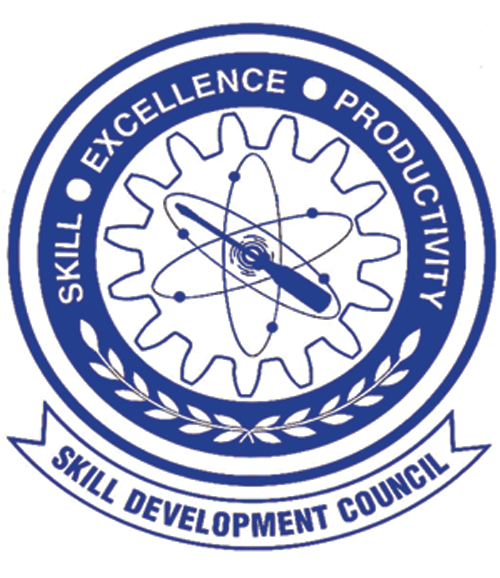 As we all are well aware of the fact that our nation Pakistan is still a developing countries and one thing that is skilled work force is really very important if people wants to convert their country from developing countries to developed countries. This is the real fact that we could not denied that is why Government of Pakistan has set up an organization with name Skill development council. This organization is now playing key role in introducing the short courses all over the nation and through these short courses one could have technical expertise and on behalf of these expertise one could get a better career opportunity.
Now in Pakistan there are other various Universities that are offering distance learning in Pakistan and in the top of the list Allama Iqbal Open University and Virtual University are the two institution that are providing a standard in providing these education to the people of the Pakistan.
Now you can find a head office of Skill Development Council Pakistan in every city like Lahore, Karachi, Islamabad, Peshawar and many other cities of Pakistan. Purpose of each office is to provide a standard technical education to all the men and women of Pakistan so that they could have a better career opportunity on behalf of these certification and expertise. If you want to see the Skill development council offered courses than select the city mention below in which you want to study as the courses varies from city to city. Each city have a variety of courses but one city is not offering the same or that much courses as other city is offering.
Select you city from these to see the courses offered by SDC in that city
Courses Offered by SDC in Lahore
Courses offered by SDC in Karachi
Courses offered by SDC in Peshawar
Courses offered by SDC in Islamabad