KU BA Annual Exams From Dec 21
Karachi University Annual Examination 2010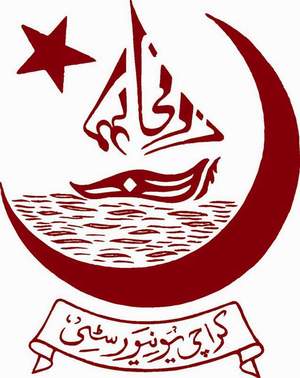 KARACHI: Controller of Examinations has announced that Annual Examinations of BA (Regular/External) will be commenced from Tuesday 21st December 2010.
Examination centres for male candidates have been established in various departments of KU whereas the female candidates will give the exams in the examination centres established in various colleges of the city.
All the examinations will be conducted from 2:00 pm to 5:00 pm and from 2:30 pm to 5:30 pm on Fridays.