Punjab University PU is going to conduct its 122nd Convocation on 28th December, 2013 to award Degree to the students who have completed their education from Punjab University. The venue and date of the 122nd Convocation according to the official are Saturday 28th December, 2013 at Faisal Auditorium so for this purpose to held the program correctly a meeting of Convocation Coordination Committee in the committee room of Centre for Undergraduate studies is called by the Professor Dr. Harris Rasheed. In this meeting all the arrangement and requirements are discussed to each other. According to the officials Registrar of the PU Prof. Dr Khan Rass Masood, Dean faculty of Economics and Management Sciences professor Dr Ehsan Malik and some other faculty member are present in this meeting to discuss all the issues.
Punjab University PU 122nd Convocation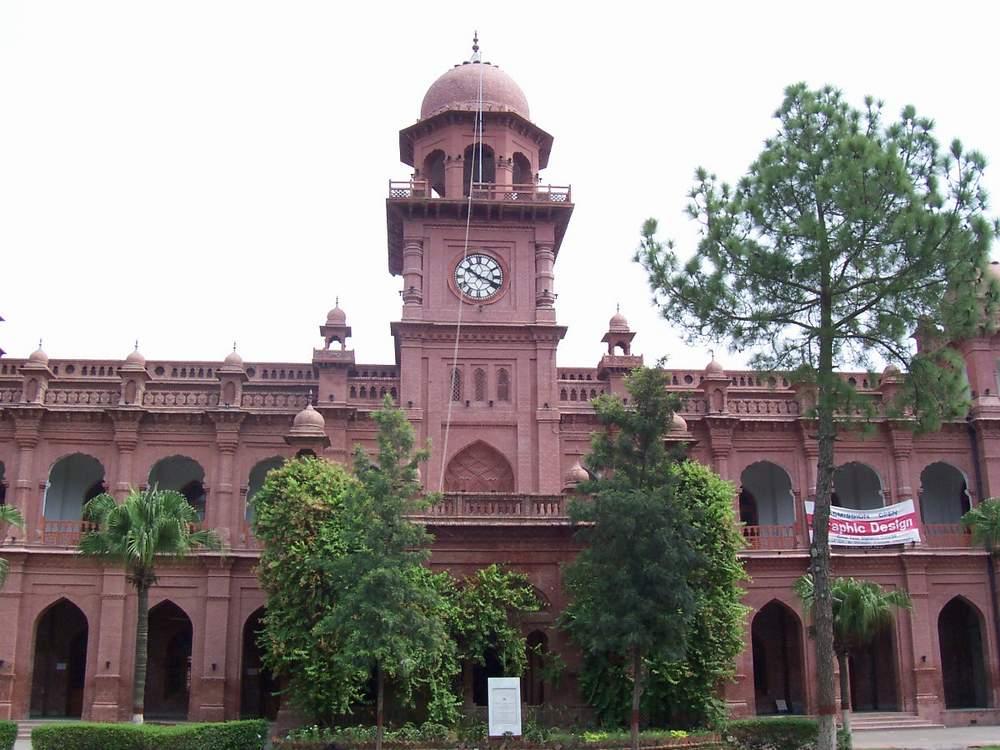 122nd Convocation to be Held on 28th December, 2013
University of the Punjab were starts its educational services on 1882 it was the first University that is established in the Muslim Majority Areas and after the independence it was the only university to take control on the educational services of all Punjab. It is the largest University of Pakistan and every year thousands of students get their degrees from the Punjab University after completing their education. University is now responsible for conducting different undergraduate, Graduate and postgraduate programs annual examination as well as the supplementary examinations too.
Now on Saturday 28th December, 2013 Punjab University Pu is going to arrange its 122nd Convocation in which management will give all the students their relevant degrees. All the degrees of the Undergraduates studies will be given to the students at Faisal Auditorium on that date so it is requested to all the students that to be on time on 28th December, 2013 so that they can get their Degrees in the PU 122nd Convocation 2013.