If you want to UET Lahore Entry Test Answer Key 2018 Check Online then right now you are at the right place on the right time. Students as you all know that every year for the admission in the Engineering Colleges of the Punjab University of Engineering and Technology UET Lahore arrange an entry test and after the announcement of the result and merit list students are able to take admission in the engineering Colleges. Well like previous year students do appear in the UET Lahore ECAT Entrance Test on 15th July, 2018 that is Sunday and now all they are looking for the UET ECAT Entry Test Answer Key 2018. The complete answer keys for the entry test are announced now by the officials of the examination department of the UET so that is why candidates if you have appear in the ECAT Entry test then you can check your UET Lahore Entry Test Answer Key 2018 from this page easily.
Well students there are three Combination group for the UET Lahore entry test and that are Computer, Statistics and Chemistry Combination group and in the examination hall you may have seen four different color question sheets that are red, Green, Blue and Brown. This is to minimize the cheating or other sources of the cheating as the person next to you carry total different questions and their answers.
UET Lahore Entry Test Answer Key 2018 Check Online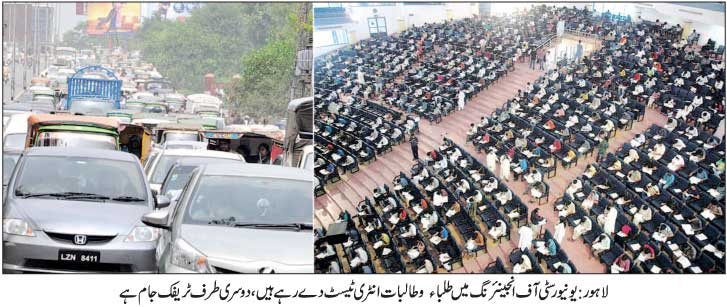 GET ANSWER KEYS FROM HERE
As the UET Lahore entry test is conducted on yesterday that is 15th July, 2018 so there are total 44000 students who have appeared against the seats of 2200. The vice chancellor of UET Lahore Dr, Afzal Ahmed Khalid has said that due to increase in the Merit every year this year 100 new seats are introduced in the Engineering merit List. In the Punjab there are total 12 examination centres are being prepared where the ECAT Entry Test is being taken from the students. Right now students wants to check UET Lahore Entry Test Answer Key 2018 Check Online. After that students will be searched for the UET Entry Test result which will be announce on 22nd July, 2018
Students there is no need to anywhere else for UET Lahore Entry Test Answer Key 2018 Check Online as it is officially declared as you seen above on this page.