Do you really know that How to Apply for Degree / Certificate in AIOU and also Download Application Form through which you can apply for your degree. All those candidates who are currently register under the Allama Iqbal Open University AIOU and appear in the annual examination could easily apply for the degree by getting all the required information from this page. From this page you can get a download link and then by clicking on this link a application form will be saved to your computer then what you have to do is simply fill this application form with the correct and accurate information and submit it back to any regional office of the University so that the action would be taken against your application submitted. There are two kinds of program that are being offered in the Allama Iqbal Open University that are Degree program and Certificate or Diploma Programs so no matter for what of these two programs you are register with the AIOU because the procedure for both the programs is same so there is no need to go anywhere else simply view this page till end you will definitely get the complete information from here.
How to Apply for Degree, Certificate in AIOU Download Application Form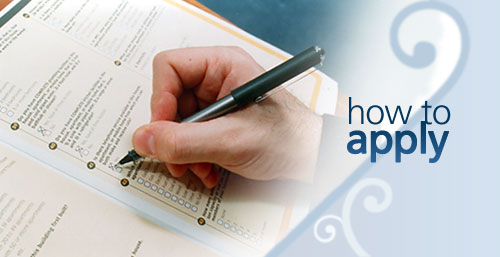 CLICK HERE TO DOWNLOAD FORM
By clicking on the above link a form will be saved to your computer so carefully. This application form are useful for many purses as
If a candidates wants to apply for the degree of any of the program that he or she completed from AIOU
If a candidates wants to apply for any certificate of the course that has completed from AIOU
If a candidates wants to get his or her degree urgent or quickly as in this case some extra charges will be charged from the candidates but the service made quick
If a candidate wants to get duplicate degree or certificate. The duplicate degree should be issued in case for degree missing etc.
Documents to be Attached:
The complete list of all the documents that should be attach at the time of form submission is listed in the application form so make sure that you have attached all these documents because if you application form is incomplete then it will not be entertain and you will not get response in against your application.