Board of Intermediate and Secondary Education BISE Lahore Board Matric Supply Examination Schedule 2018 is announced by the BISE Lahore. As this schedule is announced before the annual examination result so that before getting result they will be well aware of the supply exams schedule because this is the last chance for the students to clear their supply. Inspite of providing educational environment to the students of the Lahore still there are a huge number of students who got supply in some subjects and this is just because they do not take their studies seriously they just took it for granted. Future of the man in such world of modern Technology is lies in the education this should be taken really serious by every student. yes there are some students who due to some genuine reason cannot attend the exam and got supply but the most of the supply holders are those who take their studies for granted. All students can submit their application form with single fee, double fee, and triple fee. Well here is the schedule.
Lahore Board Matric Supply Examination Schedule 2018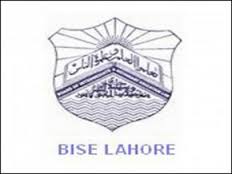 According to the official announcement, all those students who got Supply in some subject can get their Application form from the July 2018. and the submission Schedule is
Form Submission Last Date with Single Fee: 06th August 2018
Form Submission Last Date with Double Fee: 13 August 2018
Form Submission Last Date with Tripple Fee: 30 August 2018
Board of Intermediate and secondary Education gives a second chance to all those students who have got Supply in the annual examination of the Matric class 2018 so that they can clear their supply by reappearing in the exams of that subjects and got passing marks. Matric class is the most important class in your all educational career as this is the first step where a student decide that what he wants to be in the future and select the subjects that are according to his own taste.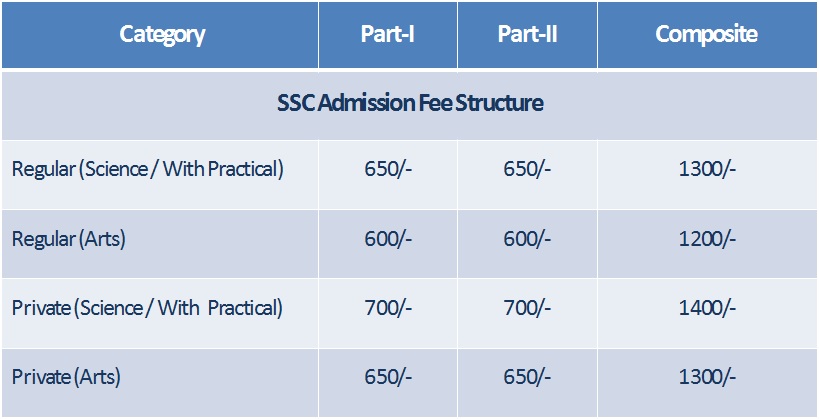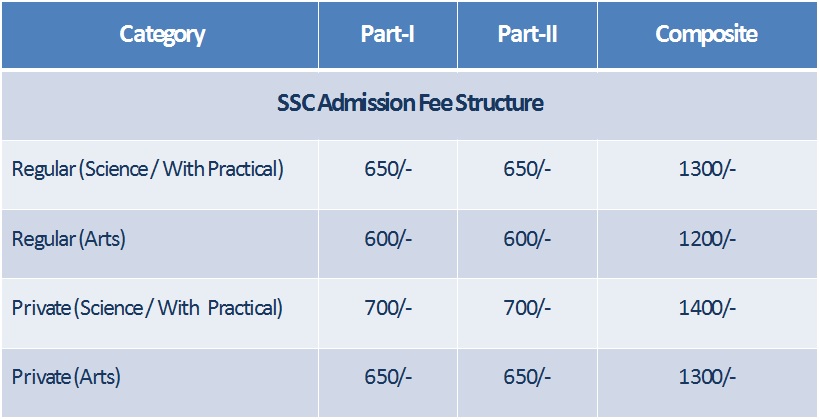 Well according to this Lahore Board Matric Supply Examination Schedule 2018 all the students who got supply to have to submit their admission application form to the officials so that they could appear in the supplementary examination and could be able to get passing marks and continue their further studies.