Punjab Govt Ujala Solar Lamp Kits Scheme For Students Launched by the Chief Minister of Punjab Mian Shahbaz Sharif as under this scheme around 5,000 students of Pakistan government schools in the whole Province Punjab can get solar energy kits and table lamps so this will help then in studying in the day and night during load shedding in Punjab.
In the first session of this table lamps and Solar kits distribution scheme there are 36 districts of Punjab us under consideration. This scheme is given a name of "Ujaala Scheme" as it will bring light in the students life so they are not disturbed by the load shedding even in the load shedding hours at night they can study and this will help in strengthen our country.
After the first phase in the second phase the same number of Lamps and Solar kits will be distributed among those who are new comers and are most junior. So those students who are in 9th class and obtained 50 to 55 percent marks in the annual board exams will be able to get these lamps and solar kits which also has chargers and bulbs in it. These solar system are so much power full that it can provide up to 18 consecutive hours light if there is a sunny weather not rainy or cloudy.
Punjab Govt Ujala Solar Lamp Kits Scheme For Students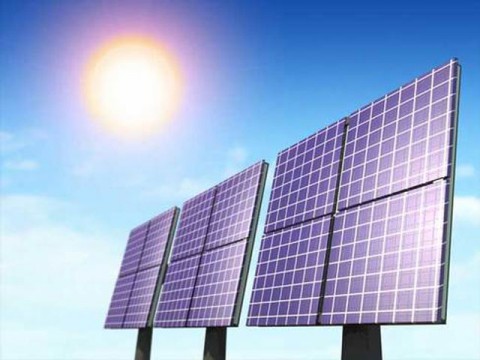 Students will be able to get these lamps an solar kits in the next month that is December the  schedule for the distribution of solar kits are not yet announced by the any officials but officials just declared that it would be in December anywhere. These Solar Energy kits have these silent features
Solar PV 30Wp
Battery 12 V, 30 Ah SLA Gel type Battery
Battery charger
LEDs 3×5 W each of 100 lumens
Charge Controller 10 A with LVD (Low voltage disconnect)
Load Limitter
DC Wires with LED Holders
Mobile Phone Charging facility
System Autonomy 3 days
Reverse Polarity protection provision