SPSC announces written examinations schedule
SPSC announces written examinations schedule.Sindh Public Service Commission (SPSC) Hyderabad Friday announced that the written examinations of Combined Competitive Examination for the post of Assistant Engineer (Civil) / Assistant Executive Engineer (Civil) BPS-17, under various departments in Govt of Sindh will be commenced from February 24, 2011, at Hyderabad, Karachi, Sukkur and Larkana Centres simultaneously.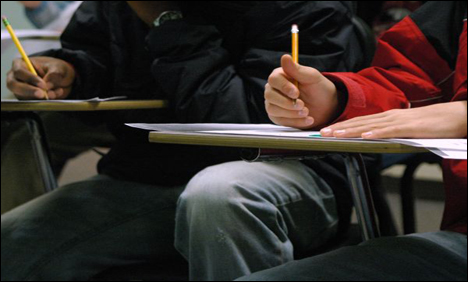 Pre-interview written test for the posts of Lecturer BPS-17 in various subjects in Education and Literacy Department, Government of Sindh will be held from January 18, 2011.
The candidates have been advised to contact with management of SPSC personally or on Phone Nos.9200694, 9200162, 9200246, 9200248 and Fax Nos.9200248 and 9218337 in case not receiving call letters up to February 19, 2011 for Combined Competitive Examination and on January 14, 2011 and onwards for the post of Lecturers.