Sindh University Entry Test Result 2018 For Masters/M.S/M.Phil Admissions 2018 is declared by the officials. Sindh University is played a vital role always in the progress of Pakistan. Sindh university Vice Chancellor  Dr Nazir A. Mughal said that this University is the first university of Pakistan as people say that Punjab University is the first university but that is not true as Punjab University establish before the partition and this university establish after partition. Sindh University is also known for its quality education and best result in higher education in the country. Vice Chancellor of University more added said that Liaqat medical college and Mehran Engineering College is a part of Sindh University. This all was said while addressing the candidates those who come for the pre entry test for admission in Sindh university after obtaining Sindh University Entry Test Result 2018 and Sindh University Entry Test Date 2018 Sample Paper
Sindh University Entry Test Result 2018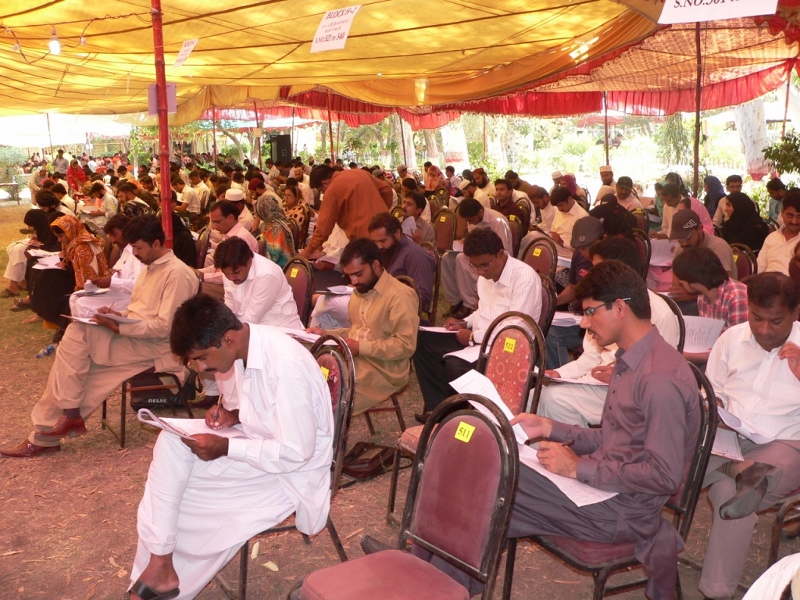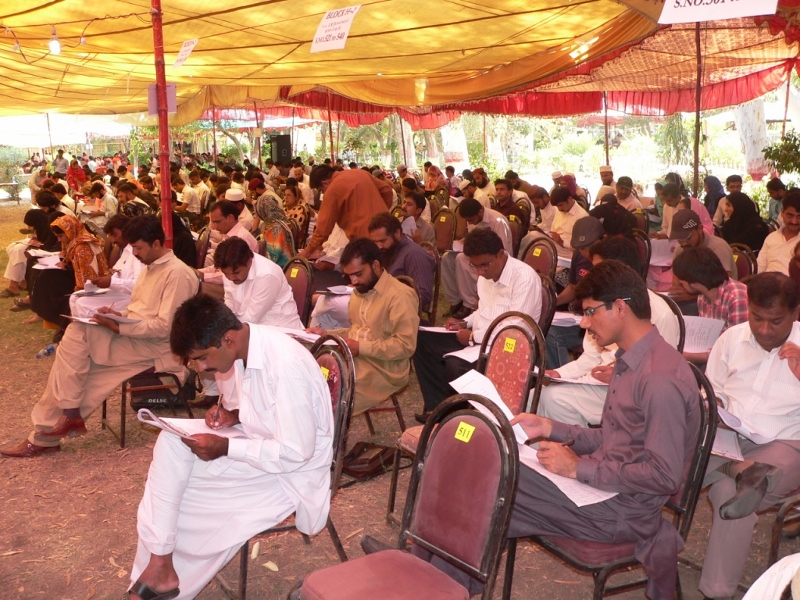 Pre Entry Test Schedule:
Announcement of MASTER Result of Pre-Entry Test 28.10.2018 (Sunday)
Announcement of BACHELOR Result of Pre-Entry Test 11.11.2018 (Sunday)
Vice Chancellor of Sindh university said that he is much happy while seeing that there is a number of students who want to do  M.Phil degree program from Sindh University which is a great thing to produce scholars.  After the speech  pre entry test were taken from the candidates who was present there. There are about 4361 candidates including male and female who wish to do their M.Phil degree. In sindh University Jamshoro and its Campuses Badin, Dadu and Thatta jointly 4622 including male and female candidates appeared in pre entry test.Among these huge crowd total 2641 candidates in which 1909 are males and 737 are female who were present at the entry test.
Sindh University Entry Test Result 2018 Admissions is not announced yet by the university officials but there will be a announcement for the result soon as while seeing previous record than result will be announced in a week or two but more than that. So Stay in touch with this page as every updated related result will be uploaded here on the very next minutes when officials if Sindh University announce. so keep visiting this site and yes one more thing write us your roll number and name in the comment section down there so that we provide you the result. Expected date of the Sindh University Entry Test result 2018 For Masters/M.S/M.Phil Admissions is November, 2018.