After almost year of waiting, Apple has finally released the new iteration of iphone. The new iphone 5 was released announced by Apple Organization few hours ago in San Francisco. It seemed that Organization was as delight as fans in to have the official announcement of the device. All the desperation of the world is now coming to an end.
Excitement will Last:  Some of the desperation and excitement will last until the people find the iteration in their hand. Basically, no personal reviews can be given on this device and that is because no one has used it yet. One will barely know the specs of the device Apple launched few hours ago.  The entire analyst intended to do as to compare the device with the previous version of iphone.
Apple Unveils iPhone in San Francisco: Well, the conference held in San Francisco proved that much of the rumors about the new iphone 5 were true. It does has longer screen and thinner body and most of all it has LTE as well. LTE is the technology on which Samsung industry said that they will file lawsuit against Apple's new invention if it carried the latest LTE technology.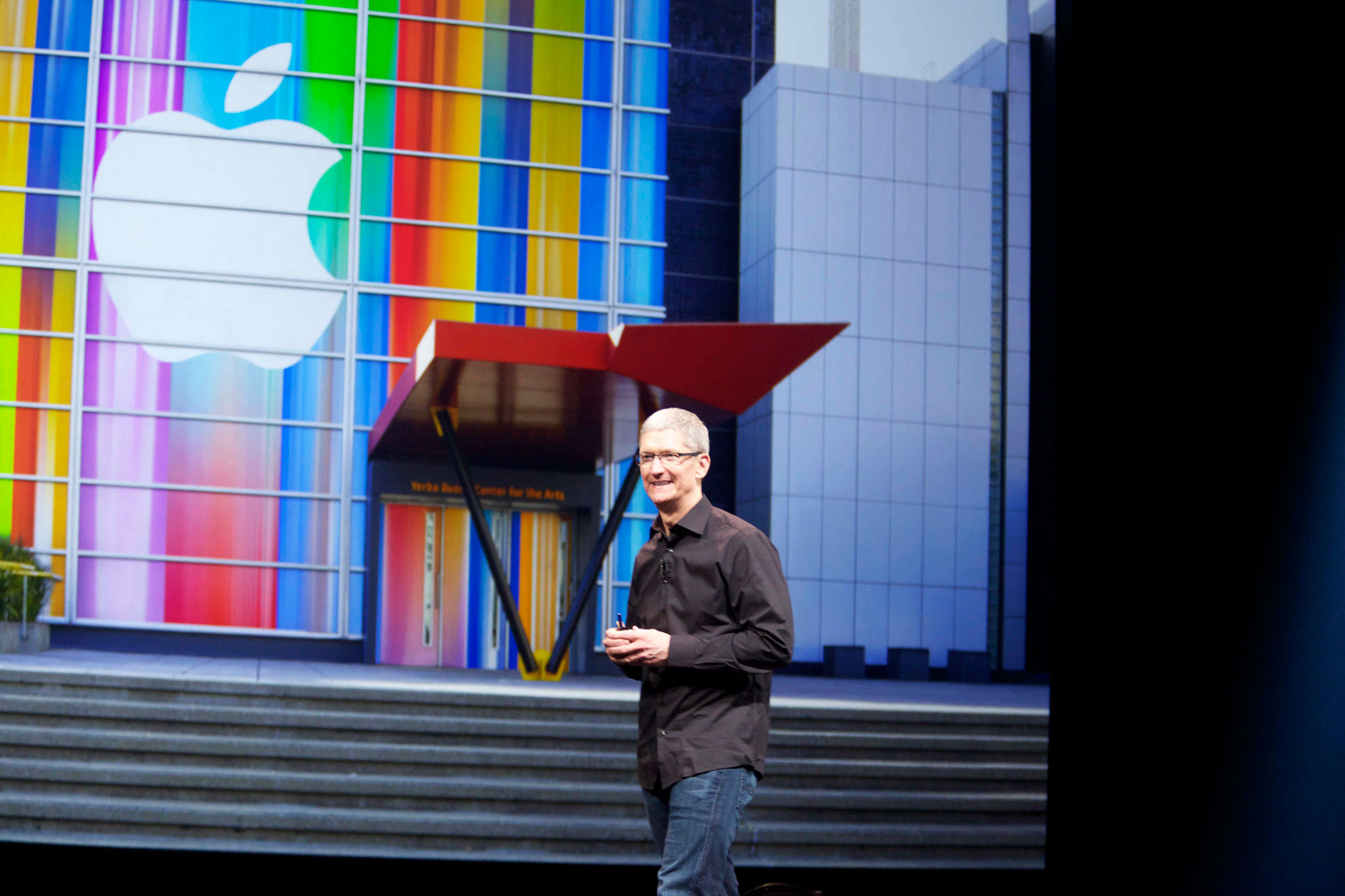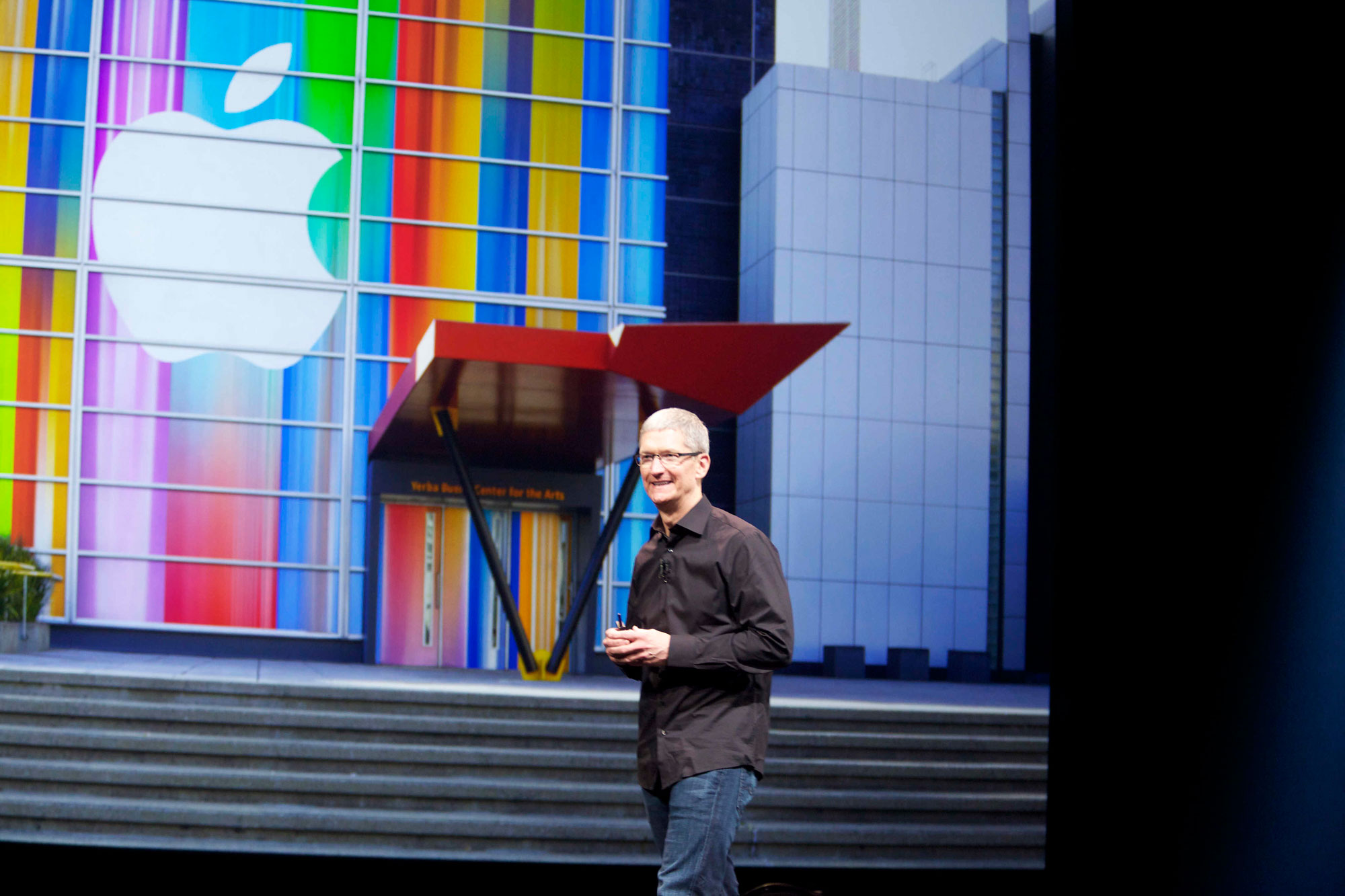 Apple and Samsung Tussle: The tussle took place after Apple invoked Samsung and filed a lawsuit against 8 of the smart phone of Samsung industries. Well now the device is there and it can be observed, it can be discussed on the 100% information and it can also be sued in court if Samsung wants to do so. The main thing that pleases all of us is that new iteration of iphone will soon be in the market and then one will be free to buy that invention which holds a separates place in the hearts of the fans.
Apple Claims Thinner Invention in the World: According to one of the Apple's officials it has been made clear that Apple's new invention is said to be the thinner device of world. According to the presentation ceremony the device Apple Organization introduced is 18% thinner than the last iphone 4s. The device is also 20 longer in screen as well.
The Market will Decide the Winner: Well then let hope to see the new iphone 5 in the market soon. And there it will be rated equally. The choice and remarks of the people will definitely tell that which of the smart phone in the world the best is. As it so happens Apple Organization are already claiming that the technology is the best among the world. Well, that is something Apple cannot decide all by itself. The fans will play a major role in the rating of iphone 5. And the sales of the iphone 5 will describe it worth to the Apple's competitors.