Each year GAT General test in Pakistan is carried out for the students. GAT is famously known as Graduate Assessment Test. This test holds a great importance in the world of education. The method of introducing GAT test was firstly highlighted by Higher Education Commission but the entire responsibility for conducting the examination is done by National Testing Service that is entitled as NTS. This test has been merely designed for all such students who are in the favor of apply for the MPHIL, Master program and HEC Scholarships as well.
GAT General Test In Pakistan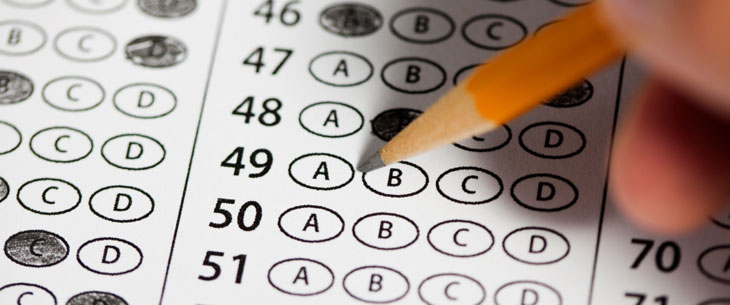 IMPORTANT POINTS ABOUT GAT:
GAT test has also been covered with the validity time period as well. This test existed for two years and after two years the students has to one more time apply for GAT test for continuing further studies.
If in case the student feel that he or she has not acquired good grades in last year GAT test then they can also apply for improving their scores.
Only those students can apply for the GAT test that has completed their 16 years of educational studies.
Every single city of Pakistan establishes their own testing center for holding the examinations. Some of the main known cities are Faisalabad, Islamabad, Karachi, Lahore, Multan, Peshawar, Quetta, Rawalpindi, Bahawalpur, Dera Ghazi Khan, Gujranwala, Hyderabad and so many others.
GAT test has been divided into two main categories:
For applying for GAT General the candidate must have 16 years of education while for GAT Subject the students should complete 18 years of education. Now it has become the rule of all the educational centers and universities that they will not be giving admission to all those students who have not pass through the GAT test. It is much vital to pass through GAT test for taking admission in MPHIL, Master and HEC Scholarships. Let's have a look at the paper marks distribution in GAT test:
In GAT A category we have the subjects of Business Education and Engineering and Technology. In this category there will be 30% for English, 40% for analytical and 30% for quantitative.
In GAT B section we have Arts & Humanities and Social Sciences. There are 50% for English, 25% for analytical and 25% for quantitative.
In GAT C division we have the subjects of Physical Sciences, Biological & Medical Sciences and Agriculture and Veterinary Sciences. There will be 40% for English, 30% for analytical and 30% for quantitative.