If you are looking for Punjab Public Service Commission PPSC Written Test Schedule 2020 then you are on the right page. Here you can find the complete schedule of the test. PPSC is the oldest Public Service Commission center in the country and was established in April 1937. Its functions were defined explicitly in the 1956 and 1962, and constitutions. On the creation of one unit Commissioner, as renamed as West Pakistan Public Service Commission prior to July 1, 1970, and the dismemberment of the unit was re-appointed to the PPSC. The Commission has responsibility for direct employment to various posts under the Government of Punjab. This is the official body established in accordance with the provisions of the Punjab Public Service Commission resolutions 1978 and the Punjab Public Service Commission (Function) Rules 1978. The Commission has the status of a special institution and is under the administrative control of the S & GAD Government of Punjab. Now it offers a competition test (PMS), which will start from the date given below in Lahore, Rawalpindi, and Multan according to the given schedule. So download PPSC Written test Date Sheet 2020.
Punjab Public Service Commission PPSC Written Test Schedule 2020
Read Instructions Below:
All candidates can get their Roll No. and examination center from the official website (www.ppsc.gov.pk) according to the PPSC they can also download their Roll No. Slip as well because of Roll No. Slip will never be dispatched.
Candidates should have to come with original CNIC and Roll No. Slip for examination.
Mobile Phone is not allowed in the test.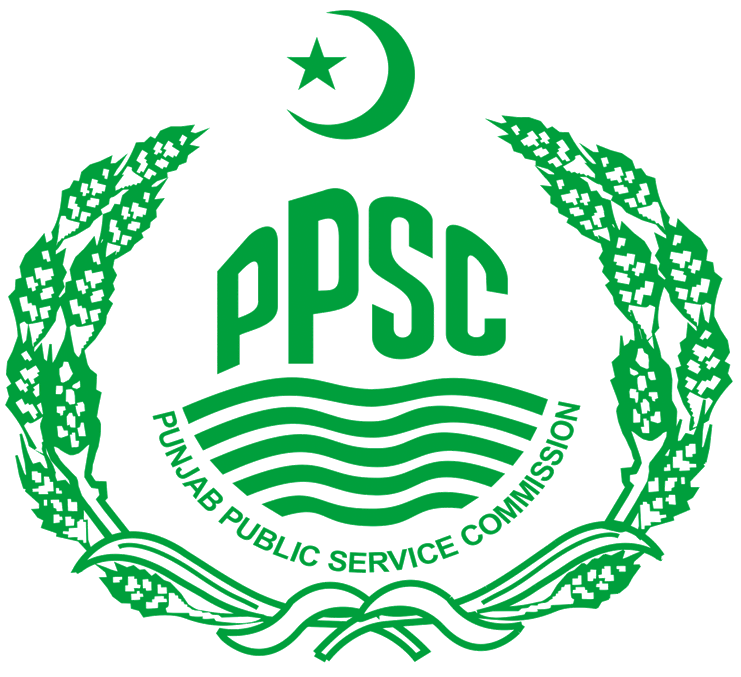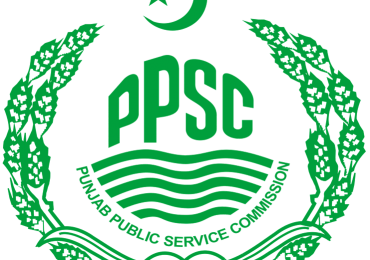 PPSC Written Test Schedule 2020
Details of Examination centers and Roll Number have been uploaded on PPSC official Website. All Candidates are directed to note and download their roll numbers with respective examination centers from the website. No individual admission letter/roll number slip would be issued/posted to any candidate. If you have any questions related to this schedule, then you can ask in the comment section.