Here we will discuss TOEFL test dates in Pakistan 2013. TOEFL is also known as Test of English as a foreign language. This test measures the ability and skills of non-native speakers of English. This test is specially designed and conducted by Educational Testing Service. We would like to mention that TOEFL is recognized by almost more than 8500 colleges and universities in 130 countries. Moreover, there are two main formats of TOEFL test. If we talk about Pakistan, then in our country the format which is used is Internet Based test i-e IBT.
TOEFL Test Introduction In Pakistan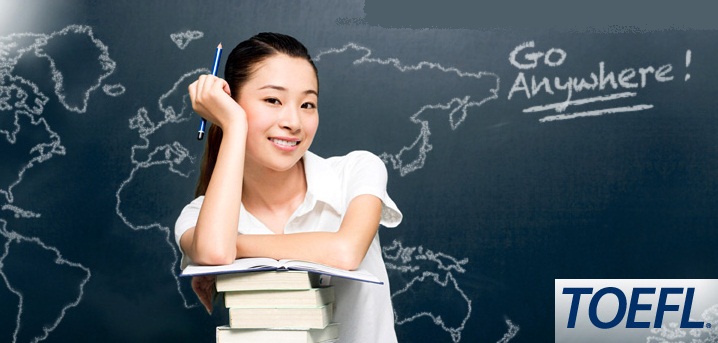 For our readers we would like to mention that TOEFL includes four main sections such as reading, listening, speaking and writing.
1.      Reading:
This section of TOEFL includes almost 3 passages and each passage includes 700 words. Students answer questions about different main ideas, sentence insertion, inferences and essential information. The duration of reading section is 55 minutes and student should read out the different paragraphs.
2.      Listening:
The second section of TOEFL is listening and it includes 6 passages of at least 3 minutes in length and then questions about that passages. These different passages include two candidate conversations and different academic lecturers. The duration of listening section is 40 minutes.
3.      Speaking:
The third section of this test is speaking. This section includes six important tasks in which two tasks are independent and four tasks are integrated. In this section, test takers will ask different opinion questions on numerous topics. The duration of speaking section is 25 minutes.
4.      Writing:
The last section of TOEFL is writing and this section measures the candidate ability to write in the category of academic setting. This section includes two tasks such as integrated task and independent task. The duration of writing section is 30 minutes. In the writing section, student should write an essay of 250 to 300 words.
So these are considered to be important sections of TOEFL and each section has its own importance and significance. So if any student wants to give test of TOEFL then he should know its importance and different sections. For the preparation of TOEFL, it is important that person should enhance and improve his different skills like listening, reading and writing. In order to pass this test, it is essential that person give special attention and focus to his speaking, writing and listening.