Looking for Convocation Quotes Congratulations for graduation then this page will help you regarding this as your single line of quote can add a lot more memories in the heart of next person. By definition Convocation refer to a gathering that are due to some purpose but mostly this word is used as a gathering for the purpose to get the degree from the University. Convocation day is really very important for all the students of the University all over the world as on that day they will awarded by a winning trophy in the shape of degree and now they are ready to be in the market and make their own name, own position in the society. On the day of Convocation if you just wish that person congratulation on the convocation or the graduation then that person will really feel out of the world and this action is just shows him or her you care and intention about that person. So if you really love your brother, sister, Son, daughter or any one whom are going to receive the degree on the convocation day just Use these quotes and wish them congratulations now the question arise that from where you will get these quotes that is why here we have a huge collection.
Convocation Quotes Congratulations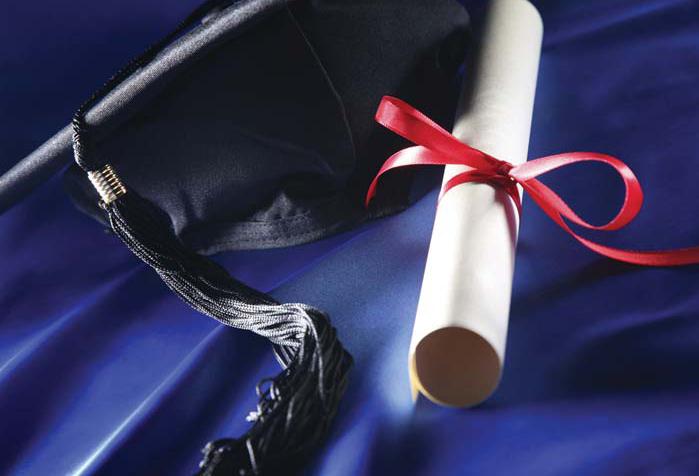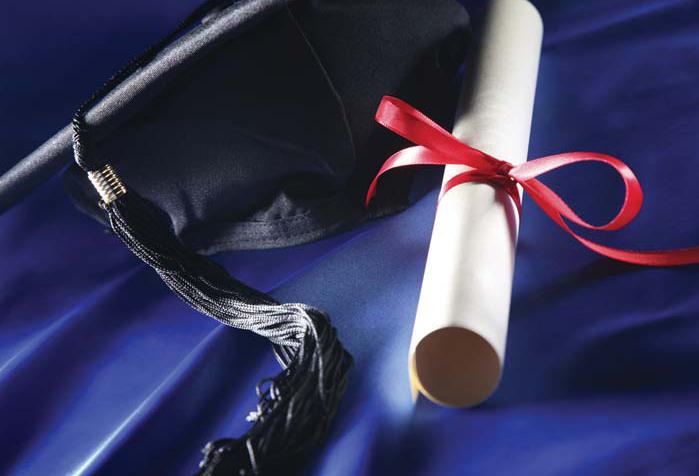 All good things must come to an end, but I wouldn't want it to end with any other people or be at any other time.
As we walk across this stage, we start a new chapter
Never forget the good times of joy & laughter
New memories to be made, a new life to begin
Never forget this day, we all grew within
 Our four years have all become unraveled and so
our high school story finally ends. But years
from now, no matter where we've traveled
we'll all look back and think about our friends.
Graduation is the day I will not say goodbye,
Graduation is the day I turn away and cry,
All these years together have drifted by too fast,
Please don't forget anyone that doesn't belong in your past,
Keep them all in your future, still there holding on,
Keep them all near your heart, where they're never gone.
 Party hard shake that ass
Have some fun make it last,
Remember the night, remember the kiss,
Remember the times your gonna miss,
Remember your friends forget the pricks
Because were the class of 2006!
"The future belongs to those who believe in the beauty of their dreams."
"To accomplish great things, we must not only act, but also dream; not only plan, but also believe."
"You have brains in your head. You have feet in your shoes. You can steer yourself in any direction you choose. You're on your own.
And you know what you know. You are the guy who'll decide where to go."
"Graduation day is tough for adults. They go to the ceremony as parents. They come home as contemporaries. After twenty-two years of child-raising, they are unemployed."
With Graduation now, comes a bigger challenge in life. May you face every challenge with your sincere efforts as you have always done before. Congratulations on Graduation. God bless you!
So are y0u going to wish your friend of any one who is going for a convocation with these quotes are not do let us know that do you like these Convocation Quotes Congratulations  by commenting down in the comment section.