Here are the few examples of How to Write a Student CV for Internship in Pakistan as Internships are very much essential for the fresh graduates, either they might do it while their graduation or even after it. This is because it gives you the practical exposure which you carry for long time, and its weightage is really very much appreciable. A student must be capable of writing an impressive resume for the purpose of acquiring the internship. Following are the few significant and major components of the CV for an internship.
How to Write a Student CV for Internship in Pakistan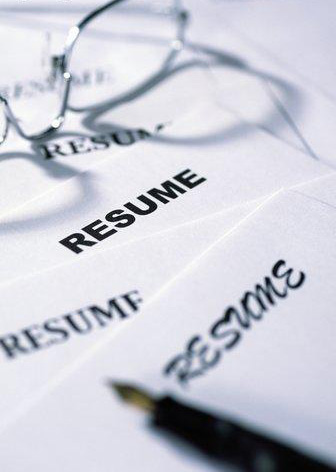 1.      Personal Profile:
In the personal information the student should write his/her complete name and father's name, then he/she should follows up with the residential address; with city name and the postal code. The telephone number and mobile number should also be mentioned correctly so that he/she could be contacted, and finally the student should give his/her Email Address for feedback.
2.      Objectives:
Objectives of the students should be powerful and appealing enough that should impress the employer, the student should make sure that he should align his/her objectives in the expressions of his/her goal. The proper statement is given here for the sample purpose: "Highly motivated college student seeking to augment Business Management degree with experience and marketplace application gained through an internship".
3.      Qualification:
The student should mention their college status properly, that either they have completed their graduation or at which phase they are at the time of applying for the internship. In the qualifications the student should mention how capable and skillful he/she are by identifying the computer software which the student can handle.
4.      Relevant Education:
This is also very crucial, mainly the student who is looking for an internship does not have any attractive employment and experience record, so it is very much important to convince the employer that you have gone through the bookish knowledge which are required for the particular internship. Mention all the extra activities which you performed at the college that might include hosting an event, managing it or taking part in any of the quiz or sports. This will show your intentions as well as your mind set to the employer which might impress them.
5.      Employment History:
If the student is having any employment history than he should also mention it properly, with no fake information. The students should mention the Company's name with the designation on which you have performed the job, and also the year and duration of the job.