Lahore is a city which is being highly populated with good and reputed educational institutions which have good will all over the country, so this have encouraged many students to migrate from their residential cities to Lahore o get the admission in these educational institutes and many of them even get success in attaining the admission, but than comes the issue of their accommodations, and due to high cost of rental houses the students are forced to stay at the private hostels for the accommodation. The private hostels are facing numerous problems, which have disturbed the studies of the students living in it and even have endangered their lives as well as their money.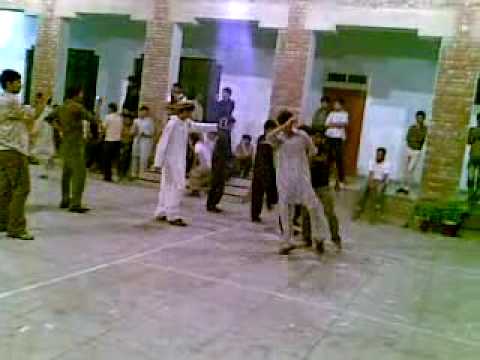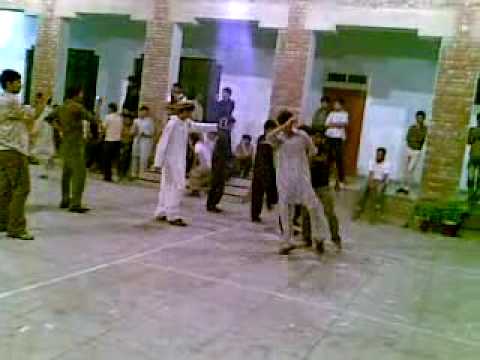 One of the biggest problem in the privets hostels of Lahore is that they are unsafe, due to insufficient security and so many hostels have increased the probability of robbery and theft as these students might be the ideal target for the criminals and that is what is being witnessed, according to the criminal record majority of the theft and robbery cases are being registered by the students living in the private hostels. This insecure environment has inculcated fear amongst the students that have restricted them to concentrate properly on their studies and in such cases their education is also affected adversely.
The food and water, which is being provided to such hostels, is also not very hygienic that have produced so many diseases amongst the students, which includes the food poisoning and throat infections. This is because the students are provided with cheap and unhealthy food, which have brought so many deadly diseases amongst the students. Ultimately the unhealthy students will not be able to concentrate properly on their studies, and this also affects the academic conditions of the students.
There is no check and balance in the private hostels of Lahore, which have miss leaded majority of the students who have opted for this accommodation source. The students are diverted from the studies in unhealthy and unproductive activities such as gambling, drinking and even prostitution, which cause harm to their academic career. This is just because there is no proper administration, which is running the hostels that have given the complete and blind freedom to the students, which ultimately destroys the career as well as the lives of the students who are living in those private hostels in Lahore.