Let me start my Speech On Defence Day In English For Students so that my age fellows can grasp the importance of day in our lives. It is an honor for me to celebrate Defence day with you. It is the event of great pleasure for me that you gave me chance to share my feelings with you regarding Pakistan Defence day. I knew I am delivering my speech to present and future corporate leaders. These leaders are considered as the backbone for future of Pakistan. It means you people act like protective layers against upcoming challenges to Pakistan. Dear fellows allow me to describe the core memories of Defence day. The memory that directly attached to the brave soldiers. The feeling about those who fought bravely. The bulk of memories of those who died in the Indo-Pak war of 1965. They were heroes of the nation and remained till Pakistan's existence. They proved themselves as protective layers for Lahore and other important cities of Pakistan. The first attacked from India towards Pakistan happened on 5 PM of 6 September 1965. Burki sector was the base of the attack. Thousands of casualties on both sides happened on both sides. The first-week war makes adverse positions for both countries. United Nations mandated ceasefire.
Important Names In My speech on Defence day in English for students
Captain Sarwar Shaheed
Major Muhammad Akram Shaheed
Muhammad Mehfooz Shaheed
Lance Naik
Major Tufail Shaheed
Major Raza Aziz Bhatti Shaheed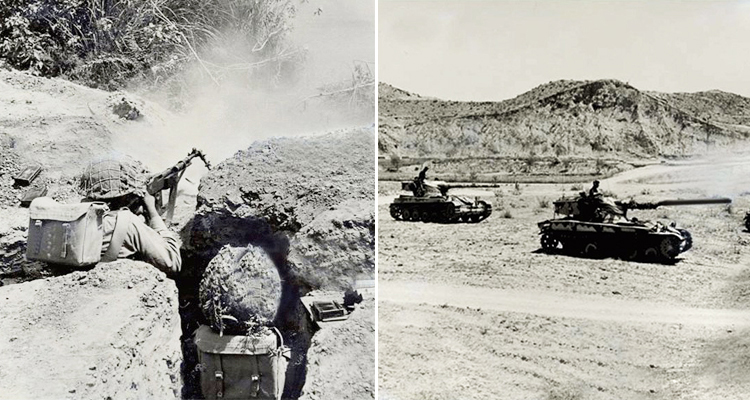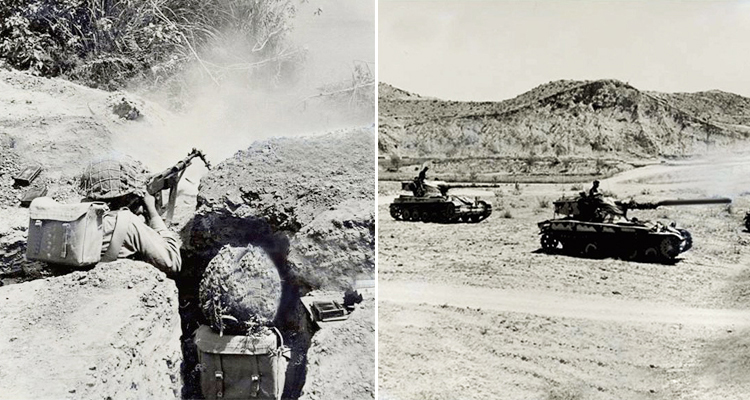 These above personalities were declared as immortal. Major Raza Aziz Bhatti was the bravest among those and awarded with Nishan-e-Haider. The exceptional bravery termed as pride for Pakistan. In the end, I would like to say that watching Tv programmes on Defence day does not make any sense for internal or external challenges of Pakistan.
The real thing is to act like a gentleman in this adverse conditions. The purpose of different exhibitions on Defence day also to let students participate in creating beautiful Pakistan. This page specifically created for students who are going to speech on Defence day in schools and colleges. speech on Defence day in English for students given here at this page just makes as a template you can get the idea.