Complete Hajj 2019 Application Form Date Pakistan Required Documents is listed here on this page so that all those Muslims who wants to perform Hajj this year have one platform from where they could easily get all the relevant information. As the Ministry of Religious affairs Pakistan has announce this news that the designated branches of Banks all over the Pakistan would accept or receive the Hajj Application of the Government Scheme from this month January. According to an estimation this year there will be 184210 Pakistani who will perform Hajj in 2019. The ration of the Private as well as the government Scheme would be half half.
Hajj 2019 Application Form Date Pakistan Required Documents
None of the officials from the Ministry of Religious Affairs MORA has announced the Hajj 2019 Application Form Date Pakistan but from the last year it is expected that the application form will start from the 20th February 2019. While in the February there will be Hajj Draw Result. Only those candidates who will get their name in the Hajj Draw Result are able to do hajj this year. There will be a draw took place for all the applications which are received to the officials. The Hajj Application Form 2019 are submitted to the banks
Hajj Application Required Documents

Other than the Dues for the Hajj all the Muslims have to submit the Application form along with their computerized CNIC and International Passport which must be valid till April, 2019. All those candidates who did not have the Passport along with them as they have applied for this can also submit the receipt of passport which is issued by the passport office. Along with all these documents do not forgot to bring the 12 Passport size fresh photographs with blue background and the Medical Certificate which is being issued by the medical officer.
CNIC Copy
Passport Valid Till April 2019
Fresh Photographs
Medical Certificate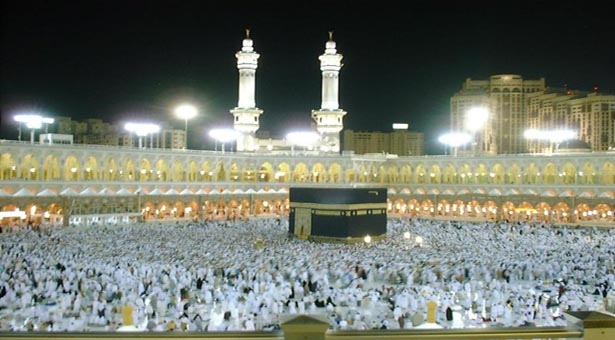 Hajj 2019 Application Form Pakistan
DOWNLOAD HAJJ APPLICATION FORM
Categories of Candidates:
There would be three categories that are divided for the residence in Makkah. All those pilgrims who wants to take residence within 900 meters of Haram Sharif would be categorized in Blue category, Whereas the distance from the Haram Sharif increases to 901 to 2000 meter would be place in Green Categories and then the third and the last category is White which is 2000 meters from the Haram Sharif.
Government Hajj Scheme 2019 Dues:
All those pilgrims belonging to the south regions that is Karachi, Sukkur, Quetta will pay Rs. 4,26,575/ for white category, Rs — green category and Rs — blue category. whereas on the other hand pilgrims from the North regions which are Lahore, Multan, Peshawar will pay Rs. 4,36,575/ for white category, Rs — for green and Rs — for blue category. This is all about the Hajj 2019 Application Form Date Pakistan if you have any query then comment us in the comment section below on this page.