There are so many organizations that claims to give an helping hand to the needy and disable students of Pakistan, but actually it is difficult to recognize the right choice of organization in this sense.Pakistan Bait-ul-Mal(PBM) is also a well renowned institution in this sense. PBM is going to announce Scholarships 2011 for needy and deserving students.
Pakistan Bait-ul-Mal Scholarships 2011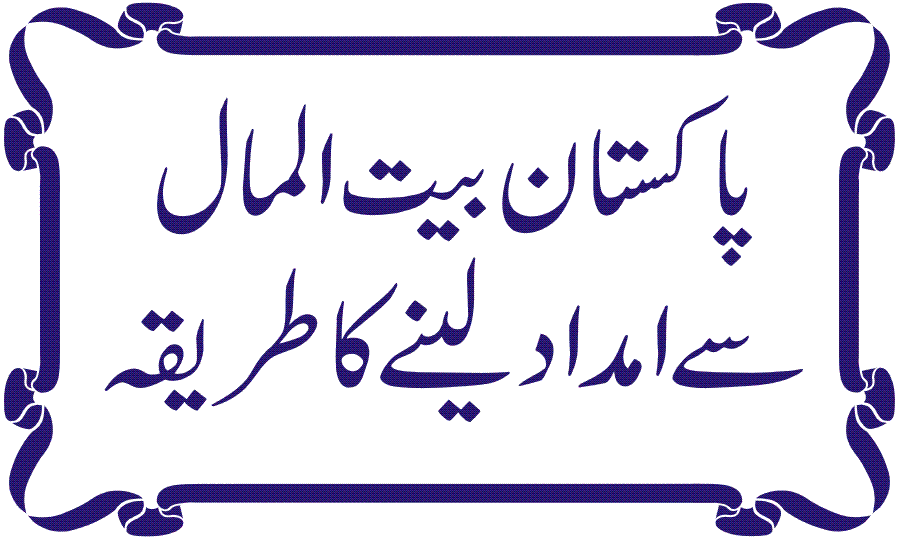 The officials of this program said that this program will support only registered students. Pakistan Bait ul Mal Incharge, Multan city said that PBM will start second phase of child support program from next month after releasing funds for the purpose.
 
Needy Persons Contact Us:
Punjab
PAKISTAN BAIT-UL-MAL
41-B-1, Empress Road,
Shimla Pahari, Lahore
Phone No. 042-6369471, Fax. 042-6369472
Sindh
PAKISTAN BAIT-UL-MAL
2nd Floor, Quaideen Special Education
Centre, St. No. 31, Block 15,
Gulistan-e-Johar, Karachi
Phone No. 021-4637343, Fax. 021-4637903
Balochistan
PAKISTAN BAIT-UL-MAL
H. No. 10-7/2, Ahmadzai Colony,
Sariab Road, Quetta
Phone No. 081-2446108, Fax. 081-9211208
Khyber Pakhtunkwa
PAKISTAN BAIT-UL-MAL
H. No. 8-AB, Park Road, University
Town, Peshawar
Phone No. 091-9216