It is to inform you that Sahiwal Board 1st Year, 2nd Year Date Sheet 2021 is going to declare very soon. Well, students, Sahiwal Board has not announced the 1st Year Date Sheet 2021, for the inter students. It is expecting that the exams will start in May and the 2nd Year Date Sheet 2021 will be available one month before the exams. This is a very important level for a student. If you want to get admission to a good university, then you have to study well in this part. Your marks will be very important for your future. All the good universities try to give admission to the good students. So focus on your studies and don't waste your time anywhere else. Utilize all your time in your studies. Now move down to check the exam schedule.
Sahiwal Board 1st Year, 2nd Year Date Sheet 2021
Sahiwal Board HSSC Part 1, 2 Date sheet 2021 for FA, FSc is going to declare in the month of January while almost the process of registration has completed and now the management of Sahiwal board is working on the schedule of date sheet. So when they will declare the date sheet then we will mention it on this page.
2nd Year Date Sheet

Subject
Date
Day
10 July 2021
Saturday

Chemistry
Philosophy
Nursing
Geology
Music

12 July 2021
Monday

Civics
Banking
Computer Studies

13 July 2021
Tuesday

Education
Commercial Geography

14 July 2021
Wednesday

Punjabi
Arabic
Pashto
French

15 July 2021
Thursday

Physics
Islamic History
History of Muslim India
History of Pakistan
History of Modern World
Islamic History & Culture

16 July 2021
Friday

Islamic Studies
Principle of Accounting

17 July 2021
Saturday

Economics
Child Development and Family
Agriculture

19 July 2021
Monday

Mathematics
Biology
Outline of Home Economics

27 July 2021
Tuesday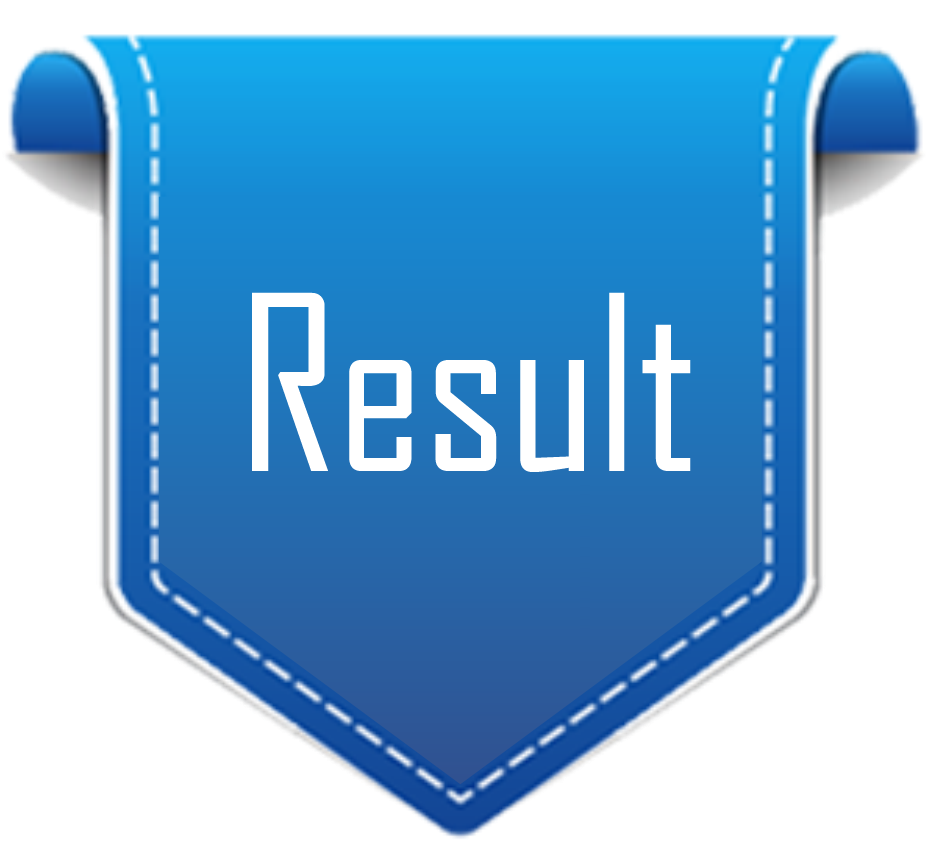 Sahiwal Board Inter Part 1 Date Sheet 2021
Till now they have not announced the BISE Sahiwal inter part 1 and part 2 date sheet 2021. Every year, the board conducts exams and before this, they do registration for all the students. There are thousands of students every year who appears in the exams. So, this is a very important step that all the students needed to be prepared well for the exams. Now start and focus on studies from now because whenever the exams start, you should be prepared well for the exams.
Sahiwal Board Inter Part 2 Date Sheet 2021
Sahiwal board was formed to provide quality education to the districts that are under their own supervision well before the formation of the Board, some of its districts were under the Lahore Board and others were under the Multan Board. Now to maintain and organize the Intermediate as well as matric level examination in these areas are under the total supervision of the Sahiwal Board. Now as the time has come when the students are waiting for their date sheet to be announced so that students could prepare themselves acceding to that.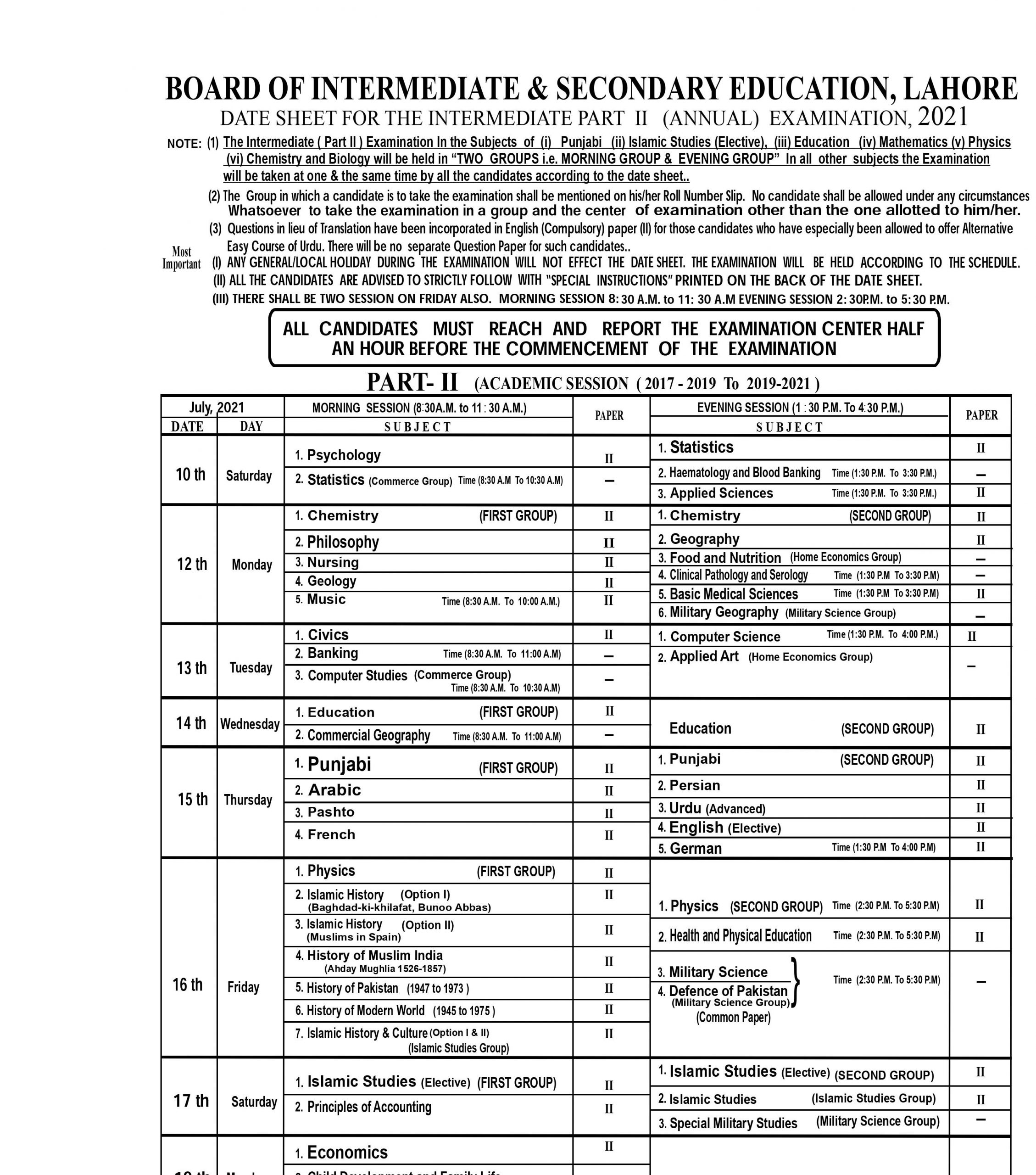 All the guidance about the Sahiwal Board 11th class date sheet and 12th class date sheet 2021 will announce in the month of April and when they will announce then we will share it on this page. Further, all the instruction has mentioned above the content and after you read you can understand all the things.