Karachi Medical and Dental College KMDC entry test past question papers for online preparation has been uploaded here below of this passage. KMDC has open admission for four years MBBS and 5 years BDS professional program in the month of July, 2016. So if you want to take admission in this KMDC 2016 then you are hereby informed that you must be qualify the KMDC entry test 2016 which will be taken by KMDC special entry test committee. According to KMDC admission policy only those candidates are appreciated by the admission who pass this entry test and their merit meets the required merit of the year which is calculated by the marks a candidate obtain in FSc pre-medical or "A" level or equivalent and the marks a candidate obtain in KMDC entry test. KMDC announce this test as merit lists 1, 2, and 3. Those candidates whose name exists in the KMDC merit list 2016 will be call for an interview and on the time of interview candidates have to bring their original testimonial along with and show the officer when he or she demanded in order to verification of your application forms. On the time of interview you may also have to submit your complete semester fees.
KMDC Entry Test Past Question Papers For Online Preparation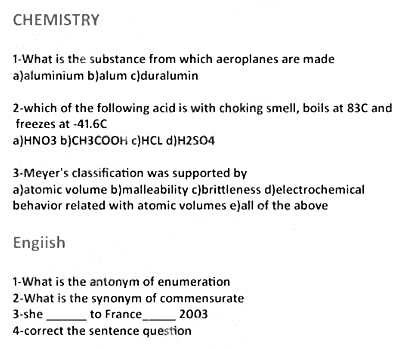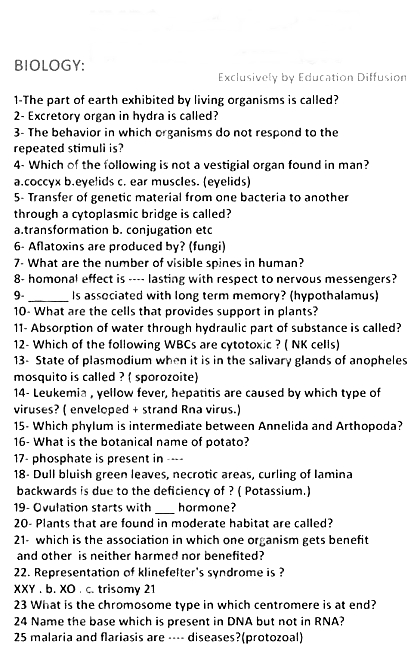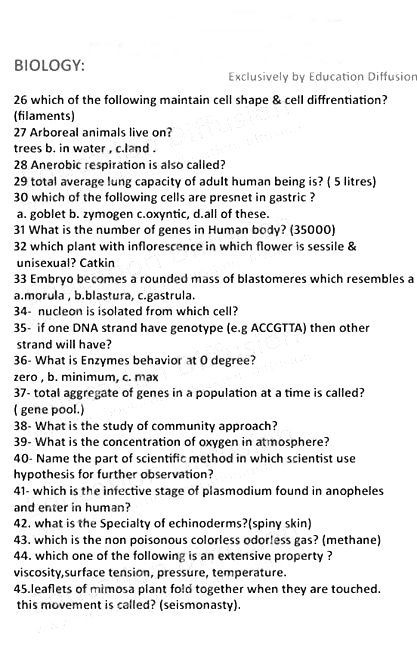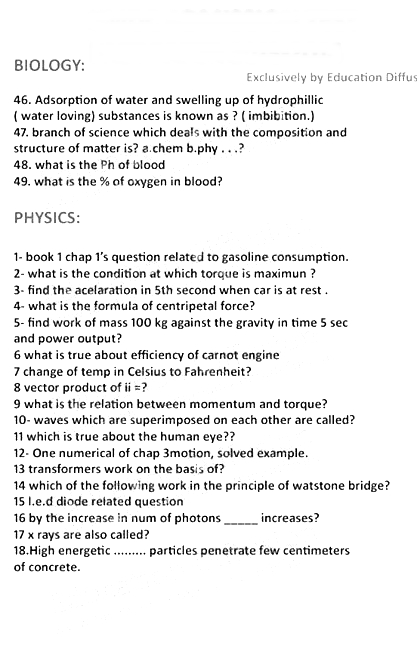 KMDC entry test carry great importance for taking admission in this medical college in Karachi. According to KMDC admission policy if any eligible and suitable student fails in this entry test is rejected to grant admission. So I hope that you are fully aware with the importance of KMDC entry test for taking admissions to MBBS or BDS disciplines in KMDC. We are here with you so you have no need to be worry about the preparation of your KMDC entry test 2016. You can take a better guidance by the KMDC entry test past questions papers for online preparation. You may leave you comment in the following comment box to get any FAQs about KMDC entry test 2016 preparation.