Aga Khan University Karachi AKU Admission 2023 Form, Last Date for the School of Nursing and Midwifery, Medical College, and Institute for Educational Development so all those candidates who want to be a part of this world-class quality education provider institute can submit their admission application form from April 2023. This is the date that is officially announced by the admission management of the University to accept the admission form and the admission form will be accepted till the end of 27 April 2023. So, students, you do not have much time to think about whether to take Admission or not well why you think of this because taking admission to the AKU is a great honor for the students as every year when admission of the Aga Khan University opens there is a huge crowd of students who wants to take admission but due to limited seats in each program university management has to choose the top students who got really good scores in the academic test and pre-admission entry test.
Aga Khan University AKU Karachi Admissions 2023
so now the admission for the Semester, 2023 are open so there is a chance in front of candidates to submit their Aga Khan University Karachi Admission 2023 Form and the complete information about the AKU Admission 2023 process, Schedule, Important Date, Availability of Admission form, and last date to submit the admission form is listed here on this place as all this information will help you in knowing everything which you may want to know before taking admission in the AKU.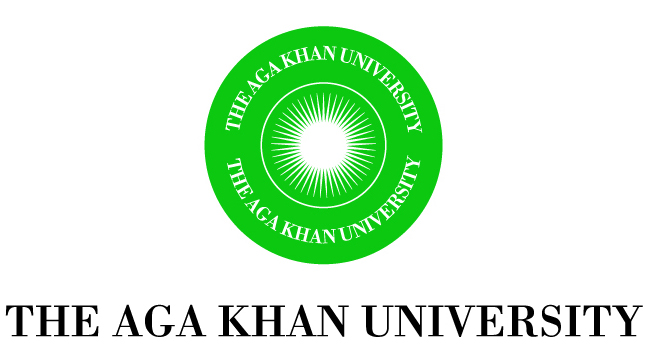 Aga Khan University Admission 2023 Last Date
The last date for the admission form submission to Aga Khan University has been announced as 27 April 2023. On the other hand, all candidates will submit the admission form before the last date because if they submit the admission form after the due date then the management of this university will accept their admission.
Admission to the Aga Khan University Karachi is open in the following programs or course
School of Nursing and Midwifery:
Master of Science in Nursing (MScN)
Bachelor of Science in midwifery (BScM)
Medical College:
Master of Science (MSc)
Master of Health Professions Education (MHPE)
Advanced Diploma in Health Professions Education
Advanced Diploma in Human Development
Institute for Educational Development:
Master of Education (MEd)
AKU Admission 2023 Form
Aga Khan University Campus is located on 1100 acres and there is not a single campus in Karachi as there are different departments of the AKU that are Medical College, School of Nursing and Midwifery, University Hospital, Institute for Educational Development, Examination Board, Faculty of Arts and Sciences. The university starts its educational operations in the year 2010 when there is a swear flood that came across Pakistan and in so little time this university got so much popularity all over here are the details of the AKU Admission 2023 Form. University is not is in Pakistan but also in other countries including Kenya, Tanzania, Uganda, and United Kingdom.
Aga Khan University Fee Structure
Students do know about the fee structure of this university but they have recently issued a new fee schedule and all candidates must check before applying. Every year they change the criteria of the fee. In addition, the fee schedule is different for all programs.
Contact Us for Aga Khan University Karachi AKU Admission 2023
AGA KHAN UNIVERSITY
Stadium Road, P.O. Box 3500,
Karachi 74800,
Pakistan
Tel: 92 21 3493 0051
Fax: 92 21 3493 4294, 3493 2095
Email: [email protected], [email protected]