Here is the complete list of KIPS Academy Lahore Branches as we all know that Kips is the fastest growing number of institution and never compromises on education as their main motive is to provide quality education across the nation. Due to its strategies which made education more affordable and accessible this institution is reaches at the heights of the success. Kips are now available in many cities of Pakistan like Faisalabad, Gujranwala, Rawalpindi, Multan, DH Khan, Bahawalpur, Rahim Yar Khan, Sargodha, Islamabad, Sahiwal and Karachi.
You can now see KIPS name in different format
KIPS Pre-School
KIPS School
KIPS College
KIPS Entry Tests Prepration
KIPS Foreign Tests Prepration
KIPS Competitive Exams Prepration
KIPS Acadamy
KIPS Publications
These all are the projects of KIPS and Managing Director of KIPS said that our country need really competent professional who can take the responsibility of the nation so that is the reason that we equipped our next generation with the values of justice, truthfulness, courtesy and sacrifice.
KIPS Academy Lahore Branches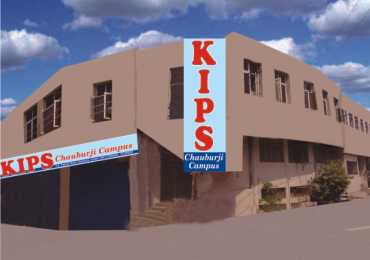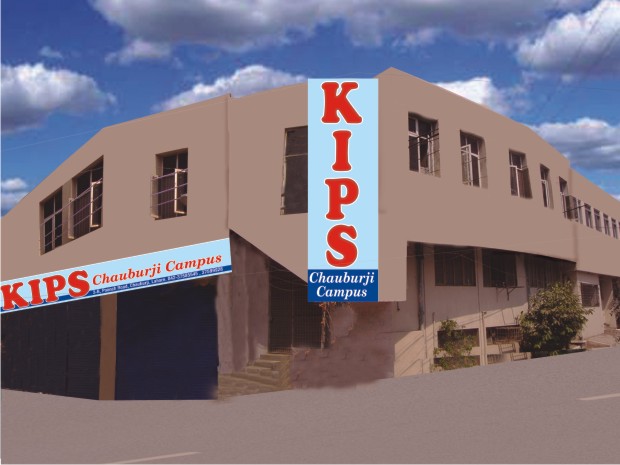 Head Office:  

 
30-A Johar Town, Lahore.
Ph: 042-35179001-4, 35167838.
Matric Campus:

 
59-E, Johar Town, Lahore.
Ph: 042-35166553, 35169019.
Johar Town Campus II:
878-R-1 Johar Town, Lahore.
Ph: 042-35311328, 35313665
Pioneer Campus:  
263-E Johar Town , Lahore.
Ph: 042-35177263, 35179265
Faisal Town Campus:
831-C Faisal Town , Lahore.
Ph: 042-35160645, 35203065
Township Campus:
285-Block 5, Sector A-II, Hamdard Chowk, Township, Lahore.
Ph:35145187, 35145236
Gulberg Campus:
225/A-III, Gulberg III, Lahore.
Ph : 35713739, 35713918
Iqbal Town Campus

:
4 Chenab Block, Allama Iqbal Town, Lahore
Ph: 042-37814881-3
Iqbal Town Campus II:

 
216/F, Allama Iqbal Town, Lahore
Ph: 042-37814884
Chauburji Campus, Lahore:
3/B Poonch Road, Chuburji, Lahore
Ph: 042-37599928 , 042-37585545 .
Sodiwal Campus, Lahore:
1st Floor, Lyric Plaza, Sodiwal, Multan Road, Lahore
Ph: 042-37584434-5.
Shadman Campus, Lahore:
6/A, Link Road, Shadman, Lahore
Ph: 042-37571261-3
Mughalpura Campus, Lahore:
Canal Road, Near Lal Pul, Mughalpura, Lahore
Ph: 042-36148340
Ravi Road Campus, Lahore:
13, Main Ravi Road, Lahore
Ph:
Outfall Road Campus, Lahore:
70, Outfall Road, Lahore
Ph:
The main brains running behing the KIPS name are Chief Executive Mr. Abid Wazir Khan, Managing Director Mr. Salman Maqsood and than Board of Director in which Mr. Zahid Wazir Khan, Mr. Khalid Wazir Khan, Mr. Tahir Wazir Khan, Mr. Abdul Hafeez are on the top. Now you know KIPS Academy Lahore Branches phone numbers and addresses too.