Have you been in search of the top known List of Law Colleges in Gujranwala? If yes, then this blog post will be giving you out the complete set of information as related with the law colleges that are established in Gujranwala.  As we all know that these days the scope of law education has been getting out to be massive high in the Pakistan educational timeline and hence therefore, law colleges are getting out being high in demand in Gujranwala for sure. Keeping this fact in mind, here we have added up with the Top List of Law Colleges in Gujranwala for you! Check them out!
List of Law Colleges in Gujranwala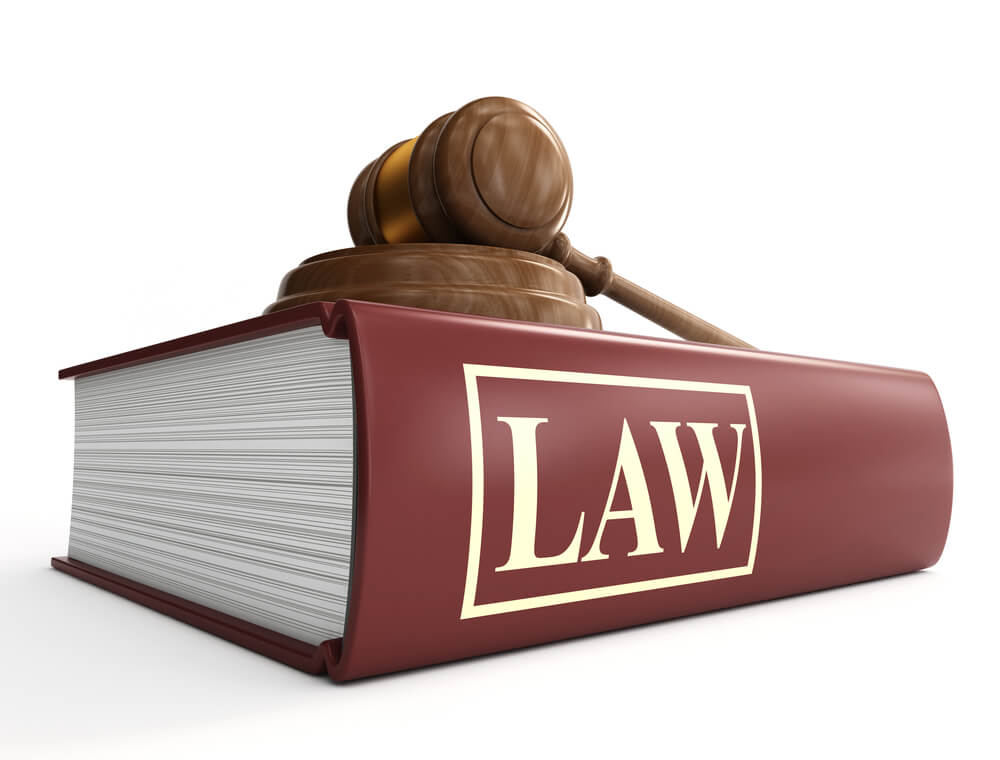 University of the Punjab Gujranwala (PU Gujranwala):
This is named out to be one of the best law colleges that are functioning in Gujranwala as under the supervision of University of Punjab. It has been involved as in offering the courses in respect with the LLB as well as MSc Criminology & Security Studies. This campus has been established at the area of 81 Kanals. It has 37 classrooms, as well as 1 Administration block, fully air conditioned and open shelves library,1 big multi-purpose hall and allied facilities.
Muhammad Ali Jinnah Law College, Gujranwala:
This is another one of the top known educational law colleges in Gujranwala for the students. This law college has been offering with the LLB educational degree.  This educational center has been best enough as in providing with the excellent and best high quality of the educational services to the students on the exceptional mediums that are meant for the law studies. This college is in the List of Law Colleges in Gujranwala.
Premier Law College Gujranwala:
On the third spot, we would be adding on with the name of Premier Law College in Gujranwala. This college has been involved in providing with the LLB and LLM educational services for the students on excellent educational services. IT is among the top known law colleges as being part of Gujranwala.
So these have been few of the Best and Top List of Law Colleges in Gujranwala that you will be finding in Gujranwala at the best of the educational services for you. You should be adding it on with the enrollment admission in any one of these colleges and hence we are sure that you would be finding them all as a lot informative and best for your future!