Let's have a quick discussion about COMSATS University Entry Test Date 2021 Registration! COMSAT University has just newly come up with the announcement of the admission process for the students who want to take admission in this university. This University is a well-known private-based research university that is located in Lahore and so in different cities of Pakistan. It was set up as a postgraduate college in the year 1998. This university center has been all involved in offering graduate as well as postgraduate and doctoral-based studies. They are also involved in offering quality education in humanities and in fine arts as well as business studies and various registered academic programmers. In the year 2010, this university successfully made itself a place to be ranked among the top institutions of higher learning in the "general category" by HEC. Hence the COMSATS Admission Schedule 2021 and COMSATS University Entry Test Date 2021 are not published yet.
COMSATS University Entry Test Date 2021
COMSATS University has announced admission for all campuses that are working in Pakistan in different cities. But the administration of this university yet not announce the entry test schedule, last date, and when the test will be organized by the management. Moreover, now people are looking at the entry test registration date but till now COMSATS management has not announced. Further, if they announce the schedule of the entry test then we will share it on this page.
List of COMSATS Admission Programs:
COMSATS Institute of Information and Technology is offering out with their admission for Fall 2021 for the below-mentioned Graduate and Undergraduate programs for the students who want to apply:
Bachelors of Science in Computer Science
Bachelors of Science in Economics
Bachelors of Science in Electronics
Bachelors of Science in Business Administration
Bachelors of Science in Bioinformatics
Bachelors of Science in Physics
Bachelors of Science in Electronic (Computer) Engineering
Bachelors of Science in Electronic (Telecommunication) Engineering
Bachelors of Science in Mathematics
Masters of Science of Bioinformatics
Masters of Science in Business Administration
Masters of Science in Computer Engineering
Masters of Science in Computer Science
D. Bioscience
D. Computer Science
D. Physics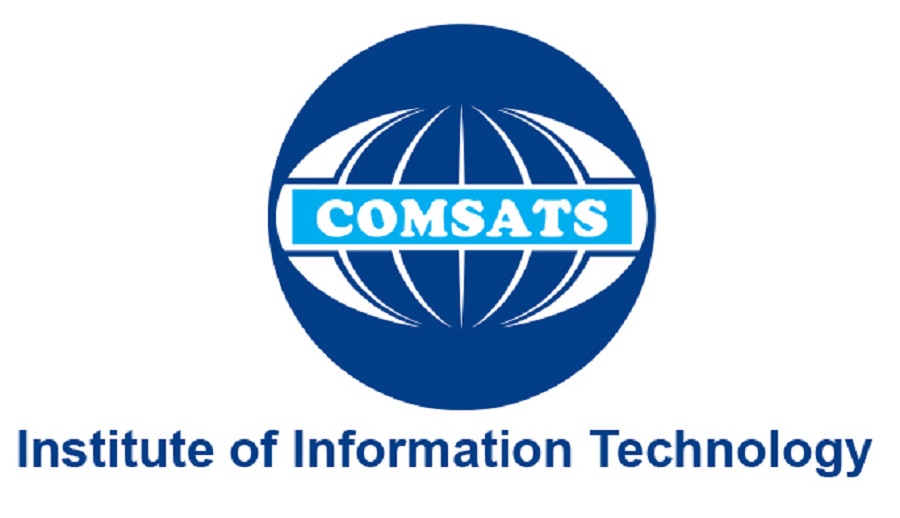 COMSAT Entry Test Weightage and Pattern
Weightage:
Matric or Equivalent 10%
Intermediate or Equivalent 40%
NTS Test 50%
Pattern:
English 20
Analytical 20
Quantitative 20
Subjects 30
Important Guidelines about COMSATS University Entry Test Date 2021

You have to submit the application form within the duration of one week as soon as the advertisement has been announced by the college management.
No application form will be put into acceptance that would be submitted after the ending date arrival.
No TA/DA is allowed.
The selection of the applicants will be completely done on the basis of the merit basis criteria.
If the college management did arrange an interview session, then the applicants are supposed to bring their original documents with them for the purpose of verification.
Important Documentation:
You should attach the Matric certificate all along with the attachment of the Intermediate Certificate. You need to provide the BA or BSC or any other degree which is equivalent to that degree plus you should also attach your National Identity Card of the Student plus the National Identity card of the Students Father. Provide at least three recently taken fresh Photographs with a blue background.
We hope that this post must have provided you with enough details related to the COMSAT University Entry Test Dates 2021 Registration Schedule! If you want to study in this reputable university center then apply for it right now!