If you are looking for Hyderabad Board HSSC Part 1, 2 Supplementary Result 2020 then you are here on the right page. These papers are for those, who can't pass the annual exam and got supplies in one or more subjects. All the responsibility for the exams is upon the Hyderabad board. First of all, it registers the student for the exam, then it declares the date sheet for all those who go for the exams. After this, it issues the roll no slip in which all the info about the papers is available. Then it conducts the annual exam from the students and declares the result. In these finals, those who can't pass it out have to again appear in the supplementary exam that is a second chance for them. If they again fail this exam, then they have to give the exam next year. So, now you can also check Inter Supplementary Results 2020 all boards. It has really great importance and compulsory for students to pass. Scroll down to check the result.
Hyderabad Board HSSC Part 1, 2 Supplementary Result 2020
Hyderabad board is the authority that is working in the region since 1961. It is responsible for all the board exams of Matric and Inter. From the day of its foundation, it promises to work with great effort and that is the reason, every year the number of students for exams is rising day by day. It hires the best staff so that no complaint will left for any candidate. The exams checking team is at its best and tries to give the best result. Recently it took supply exams from Intermediate students and the result is out now.
Click here for Commerce Group
Click here for Science Group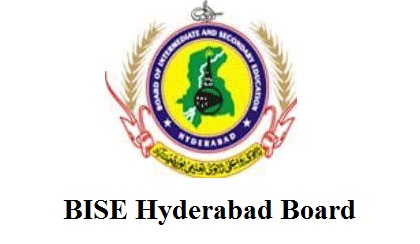 Hyderabad Board HSSC Part 1 Supplementary Result 2020
The officials have declared the result and if you have also appeared in it, then you are welcome to check it. The place where these students are standing is very critical. If you will not perform and clear it, then maybe it will become so dangerous for you in the future. It is not necessary that a student got supply due to his unserious behavior with studies but it can be due to mishap. But the most important need of the time is to improve this and then lead yourself to forward. You can check the result in following ways.
by Name
by Roll Number
by SMS
by Institute Code
Hyderabad Board HSSC Part 2 Supplementary Result 2020
So, this was all about the results. If you have checked it and passed it, then congratulations and best of luck for your future. Now you have to move forward and do what you can't do in the past. So be serious in studies now and don't stop studying. Ups and downs are part of life. If you have any questions related to Hyderabad Board HSSC Part 1, 2 Supplementary Result 2020 then ask in the comment box. We will try to answer it.