Allama Iqbal Open University AIOU Books Inquiry Online for all those students who have applied for the admission in any program offered in the AIOU but still did not got his or her books at their home address or for those who got the wrong books. Allama Iqbal open University is the best university in Pakistan for distance learning programs as students do have have to attend the classes all year by going any educational institutes they can get the education and degree while sitting at their own homes. There are a huge number of candidates who every year enrolled under the super vision of Allama Iqbal University and to toggle such a huge number of candidates every year is a tough task but the university management is fulfilling it rightly. The university send the books to the candidates on the address which is mentioned by you while submitting the admission form so students do not make any mistake and do check your form before submitting that is there any mistake in the form.
Allama Iqbal Open University AIOU Books Inquiry Online
Normally two kinds of inquiries arises that disturb the students the so these two inquiries and their best possible solution is listed below which is relevant to the AIOU Books Inquiry by which you can check your books status online while sitting at home.
AIOU Books Inquiry Phone Number : (051) 111-112-468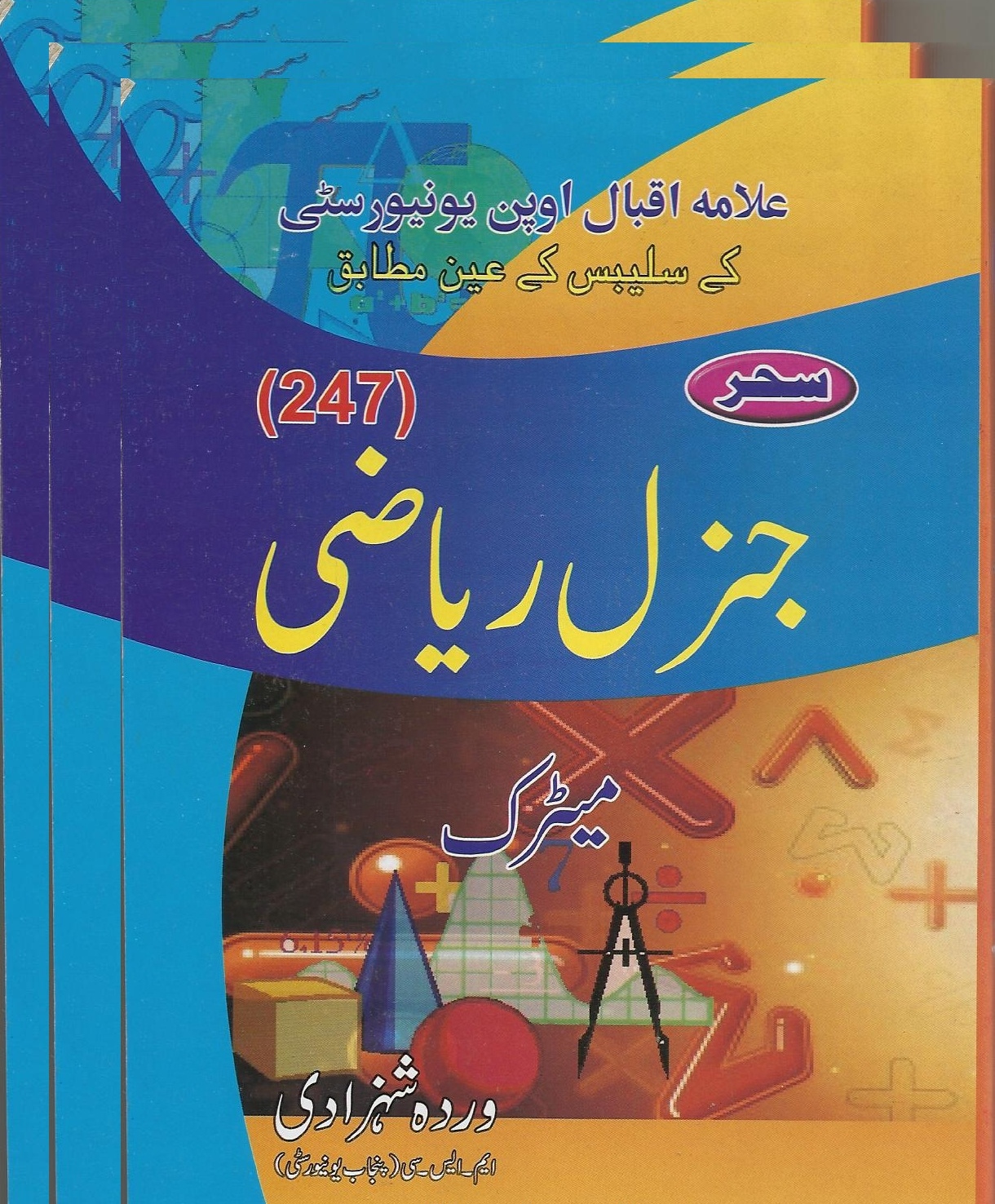 Get Wrong Books:
There are some candidates who received their book but these are not relevant to their degree as some other courses book are being deliver to the wring address so all those students who experienced such condition have to send back these books to the same address where they received their book and along with that write an application in the Allama Iqbal Open University Books Inquiry that you have received wrong books and wanted your original books that are relevant to the fields you take admission in.
Did Not Receive Books:
There are also some students who did not receive their books in the  given time frame so students if you are also among those then there is no need to worry as there we have provided the simple way so that you can get your Allama Iqbal Open University AIOU Books Inquiry Online. This may be the default of the system that books are not send to you or sometime it happens by the post men too so what ever the reason is you can check your Book inquiry by clicking on the link below.
First of all by clicking on the link you have to enter the program and then your roll number that is issued to you by the Allam Iqbal Open University management after the admission in any program. When you enter your roll number then the complete books status will be in front of you where the books name with the code is mentioned with the status that is your books are delivered or not. If the status is delivered and you still not got your books than there will be a number at the end of this page call on that number and get the further next information about Allama Iqbal Open University AIOU Books Inquiry Online.