Looking for a Fresher SEO Jobs In Lahore 2018 then you will get an SEO Expert job at "Web Walay Web Solutions". SEO is the abbreviation of Search Engine Optimization which is an easy process to improve your website visibility on organizing Search Engine Result Page (SERPs). If the SEO campaign is good and you choose the relevant keywords on On page SEO and then get backlinks from the good sources then your website visibility will be perfect then ever but on the other hand if you use BlackHat SEO that means your backlink sources are not reliable then it will cause you some penalty from the Google Search Engine.
There are many web solution companies in Lahore that offer SEO Expert Jobs to you but we are the fastest growing company in Pakistan with the comfortable working environment, office learning attitude, Praise on each hardworking and will teach you the modern techniques. We at Web Walay Web Solution looking for a Search Engine Optimization SEO Expert who has fully grip of the SEO Techniques and could enhance the company Business. The candidates apply for the SEO expert Jobs must have at least one year experience in the relevant work. The salary package and all the other detail of your responsibility and eligibility are listed below.
Fresher SEO Jobs In Lahore 2018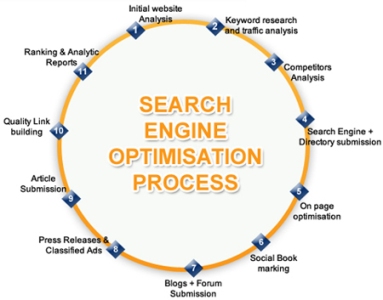 Eligibility Criteria:
Education Require: Intermediate or Higher
Location: Lahore College Road
Age: more than 18 year old
Last Date: You can Apply anytime
SEO Expert Job Specification:
Candidate will review all of our websites on daily basis and analyze for improvement in these
Candidates will prepare strategy report in detail.
Identify the most powerful and profitable Keywords for all of your websites
Improve the organic Search Result on Search Engine Result Page
Candidate will manage the Link building, Blogging and Comment replies.
Implement all the off page SEO Strategies including Social Bookmarking, Directory Submission, Classified Ads, Article Submission, Profile Linking and Business Listing etc etc
Will track the Improvement in the websites and report it to the seniors.
Monthly Pay:
The Selected candidates will get the pay of 13000/- to 18000/- Rupees depending on their work and passion for work. This is the detail of Fresher SEO Jobs In Lahore 2018.
Fresher SEO Jobs In Lahore 2018 How to Apply:
You can send your CV's to [email protected]