If we look around in Pakistan then in reality the Pakistan Historical Places With Information in English, Urdu are its actual treasure. It would probably take several days to count the historical places of Pakistan on fingers because they are so numerous and countless that are surely covering every hook and corner of Pakistan. There would be no such single city of Pakistan that would not be enriched with nay valuable historical place. Each year hundreds of tourist from other countries visits the Pakistan with the desire that they would get closer with the traditions and culture of Pakistan heritage. In this article we will be highlighting the three most prominent and yet unforgettable historical places in Pakistan that can never be erased from the Pakistan History at any cost.
Pakistan Historical Places With Information in English, Urdu
Harappa
Mohenjo-Daro
Taxila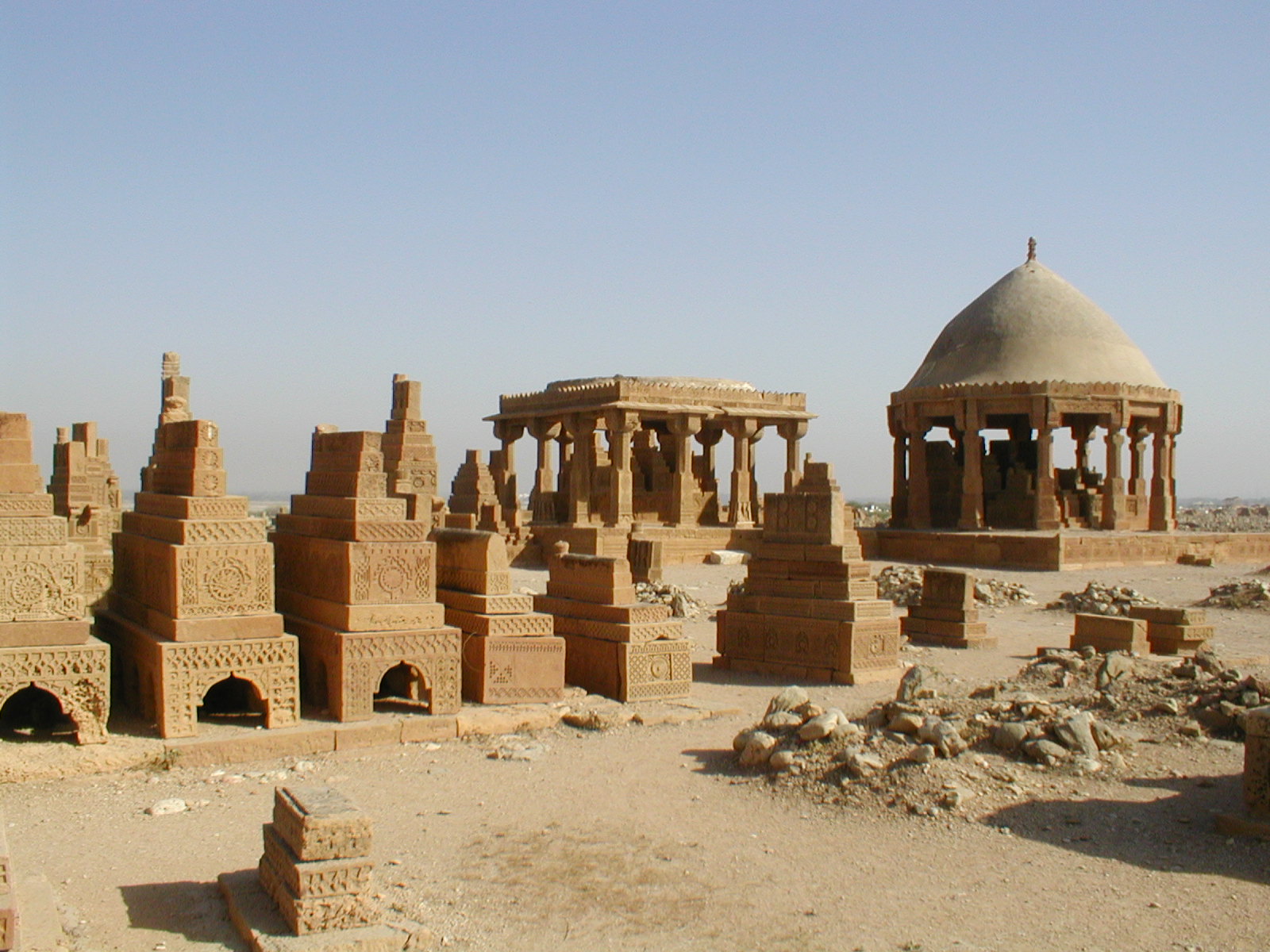 HISTORY OF HARAPPA:
Harappa has been placed in the Province of Punjab in Montgomery that is approximately 200 kilometers away from Lahore. This place has been filled with all the historic accessories and items that are all related with the Indus Valley Civilization about 5,000 years ago. In 1920, Harappa was build. People living in such places were offered with all the facilities of everyday ranging from drinking water to the shelter and foods. Harappa people were real agricultural workers and they even planted many fields as well. But somehow no such person is witnessed to spend to their lifetime at such places because they are completely dry out. Harappa Museum has also been established that contains stones, utensils, writings and pictures of Indus Civilization Valley.
HISTORY OF MOHENJO DARO:
Second we have Mohenjo Daro. This place came into existence in 1922 and is often marked to be one of the oldest developed places of Indus Civilization. This place has been even named as "Mount of Dead". Mohenjo Daro is situated in Larkana that is placed in Sindh Province. This place just falls near the Harappa and according to the international tourist research this city was one of the most important cities for the Indus Valley Civilization. This city was much rich in lapis, beads, gold and ivory but there was an extreme lack of temples, monuments and palaces. In 1926, a bronze statue of a female girl was built in Mohenjo Daro that became its major recognition.
HISTORY OF TAXILA:
Third and last one is Taxila. This place is one of the third most historical and yet the important places of Asia. It has been placed in Rawalpindi. This place leads towards the enormous successes in just minimum time scale because of its cultural and economical efforts. Taxila is overflowing with huge sum of monuments, buildings and monasteries. Some of the most famous sites in Taxila are Bhir Mound, Sirkap, Jandial Temple, and Dhamarajika Stupa and Monastery.
We hope that through this article you would have gained enough knowledge about the Pakistan Historical Places With Information in English, Urdu. Don't forget to visit them!