Why do you want to study in Australia? If we ever think about studying in Australia then there are many people that often arrive with such questions. If we compare the educational system of Pakistan and international countries then probably the abroad educational system would be the best one. The reason is surely their universal concepts of studies that not just allow the students to get closer with the whole world but even with the superior opportunities as well. If you are thinking about to study in Australia then just get ready because in this article we are putting forward some of the main and imperative grounds that would give the answer of the question that why do you want to study in Australia.
Why Do You Want To Study In Australia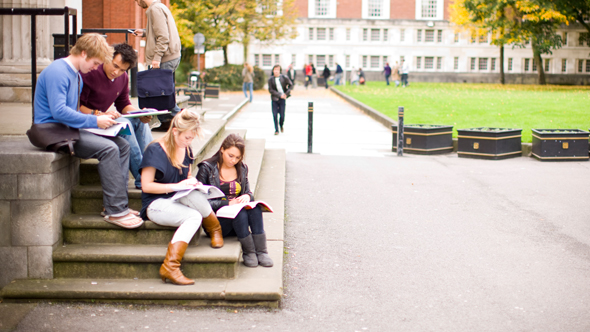 One of the best benefits for studying in Australia is that the students even get closer with the work visa as well. It means that when the students completed their graduate degree then they can even apply for the two years of work visa as well.
Moreover, the students can even get closer with the part time working experience as well. If the students are working along with the studies then they get acquire with the precious chance of getting experienced as well. In this way they can don't need to search out for jobs after the completion of studies.
All those students who are applying for studying in Australia they don't need to pay any funds and advance fees before attending the university.
All the Australia universities are in the extreme favor to offer their students with the best universal educational system. In this way the students can know that how they can get into competition with rest of the students.
All the degrees that are gained by the students through the international education system are recognized and identified in the whole world. They are so keen towards the successful future of their students that they provide them with the jobs in their own countries.
Lastly, Australia serves with the friendly environment that never make the students feel that they are studying in some other country.
On the whole we hope that this article and all the highlighted reasons would have satisfied majority of our readers. If you are all set with the planning to study in Australia then apply for the visa now before the valuable chance gets out from your hand.