If you are among those students who have been looking for the Faisalabad Board Inter Supply Date Sheet 2019 then you are at the right place at the right time as here on this page we have provided the datesheet here. Faisalabad City is one of the oldest and famous cities in Pakistan as this city is known for its fabric market. Well, the main focus of the BISE Faisalabad is to provide quality education to each and every single student. The students in the Near cities of Faisalabad city are also registered under the supervision of the BISE Faisalabad. Cities like, Jhang, Chichawatni are in those so that is why the number of students who appear in the annual examination is thousands in the quantity. So, check your datesheet to appear in the exams.
Faisalabad Board Inter Supply Date Sheet 2019
In the month of August, the officials of the Faisalabad Board announced the Intermediate Exams Annual result but as the passing ration of the students is 64% so that means more than 36% of students are those who got supply in one or more subjects. Well according to the officials now as the student got supply so that is why these Supplementary Examinations are like the second chance for the students so that they got passed in the supply exams in the subject and then they would be able to get admission in any of the Undergraduate programs as they wanted to get their studies to continue. Here we have given the date sheet for the supply exams of Inter. Check and download the date sheet.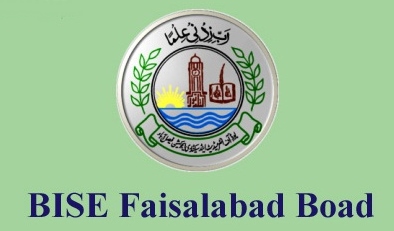 Faisalabad Board HSSC Supply Date Sheet 2019
Those students who are not able to get passing marks in any of the subjects are said to fail in that subject as the passing percentage of any subject is just 33% which is not so much difficult but sometimes students do take their studies for granted and that is the reason they got supply in one or more than one subject. The supply exam is like the second chance of the students so that they appear in the supply exams and just appear in that subject in which they got to supply and then if they get passing marks in that chance then he or she will be declared as passed students like other.
Faisalabad Board FA, FSc Supply Date Sheet 2019
The date sheet is announced by the officials and the students have to prepare themselves for the exams. This is the second and last chance for all those students who got supplies in the annual exams. So those students who were not serious in their studies have to try hard now because if they will pass the exam, they can get admission to the universities. For other educational news, stay connected with us. We will give you the news which is important.