Punjab Board of Technical Education PBTE (pbte.edu.pk) has announced Diploma in Commerce D.Com Part 1, 2 Date Sheet 2018 for the first annual examination so all those candidates who have enrolled under the PBTE for the program or D.Com could get their online PBTE D.Com Date Sheet 2018 Part 1, 2 from this page candidates there is no need to go anywhere else if you are searching for this because right now you are on the fastest growing educational portal of Pakistan that will provide you accurate, officially and timely date sheet is announced by the examination department of Punjab Board of Technical Education. Yesterday the officials of PBTE has declared the annual examination date sheet for the D.Com students so candidates if you have not start your preparation today then do it now because you just have few days left for the preparation and if you want to get really good marks than it is necessary that you have fully grip on all the syllabus that is included in this D.Com Annual examination 2018. So check PBTE D.Com Date Sheet 2018 Part 1 and PBTE D.Com Date Sheet 2018 Part 2 from this page.
According to the officially announced PBTE D.Com Part 1 Date Sheet 2018 and PBTE D.COM Part 2 date sheet 2018 the examination of the part 1 will be commence from the June, 2018 and it will be of the Islamic Studies whereas on the other hand D.Com Part 2 exams will be commence also from the June, 2018 and first exam will be of the Pakistan studies. The roll No Slips is being dispatched to the students on their relevant training schools from the Punjab Board of Technical Education PBTE which contains the roll number of the candidates, Date sheet according to the chosen subjects and the examination center where they have to appear to solve their annual examination. Annual examination of pbte.edu.pk will going to be end on July, 2018 and then after one to two month the annual examination result will be announced.
PBTE D.Com Date Sheet 2018 Part 1, 2 pbte.edu.pk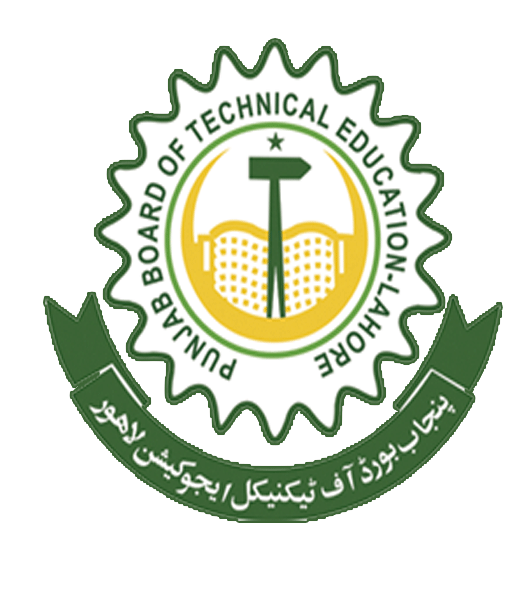 PBTE D.Com Date Sheet 2018 Part 1, 2 is uploaded here on this page in the image format so that it is easy for you to download this date sheet and next time whenever you wanted to see it then you can but then there is no need to attach your computer with the internet now simply what you have to do is just click on the image above of the date sheet then the D.Com annual examination date sheet of part 1, 2 will be open in the bigger and clear view there right click on the image and then click save image as to save it to your computer. Students now if there is still coming in your mind about this D.Com part 1, 2 then you can ask from our expert by raising your question in the comment section given below at the end of this page.