Education is a basic need for all the people so that's why government and private groups have opened different institutes that are working in the territory of Faisalabad where students can take admission. Further, admission in Faisalabad 2023 universities and colleges has been announced and people can apply. All institutes are doing different courses. Because some institutes just offer engineering courses while some other institutes offer other courses.
Admission in Faisalabad 2023 Universities and Colleges
In district Faisalabad, a lot of private and government institute has opened where different courses are offered by the organization. Furthermore, many diploma institutes have opened where students can do short courses. For the information of the students, you can take the fee structure because all the latest fee structures are available in all institutes.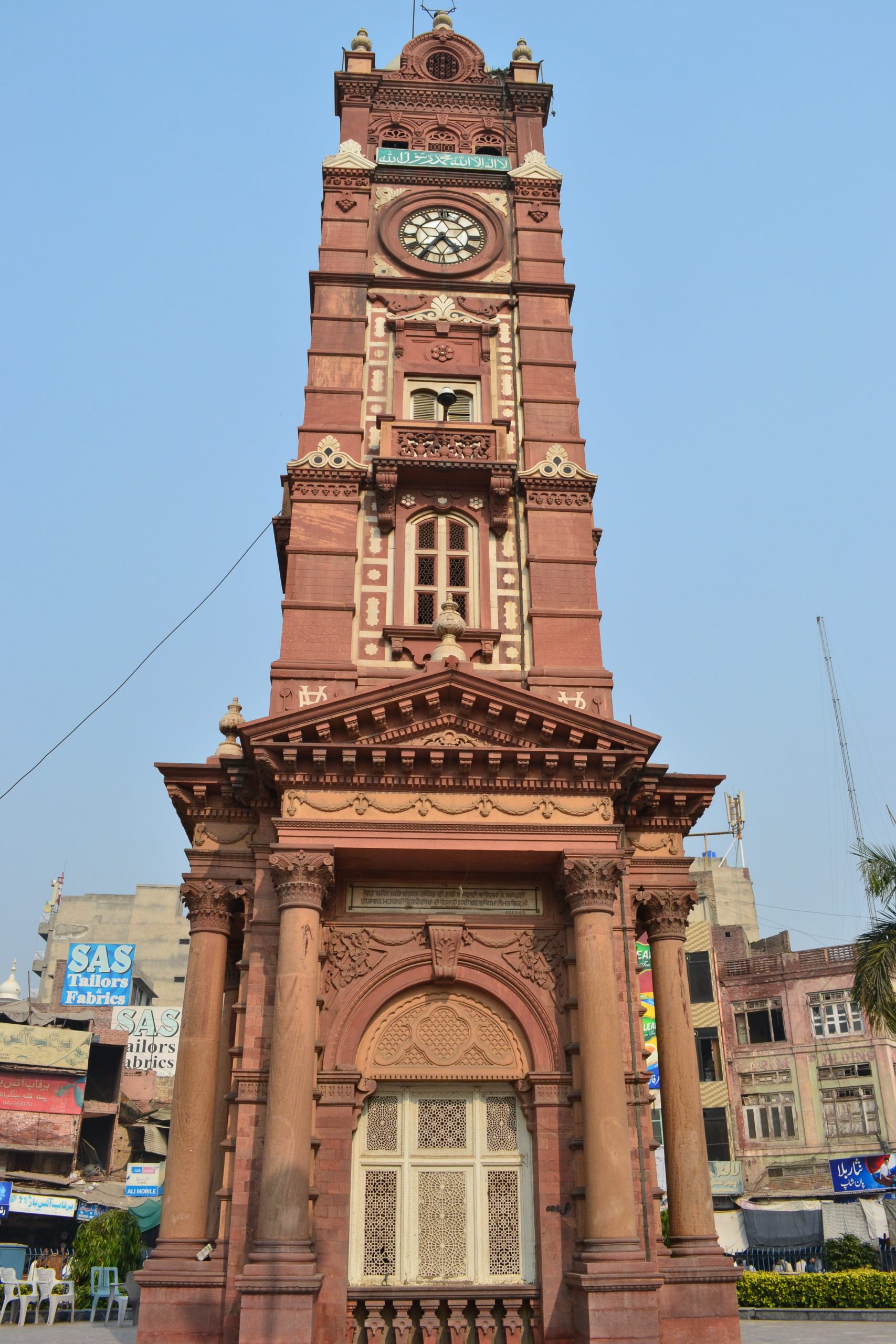 All those colleges and universities that are working in the Faisalabad division are listed above as well all institutes are doing working in different fields. So before applying to any institute one time must check the programs and then apply. Further, some of the students want to get the latest info about fee structure so just click on university and college then the complete information about the organization will available. In addition, all private and government institutes given in above as well in future if govt will build new institute then we will share on this page.