In this article we will mention all the main fashion tips for college girls. Although, fashion is said to be the smallest word in itself. But in actual meanings of the fashion holds great significance and imperative place in the society. There would be no such person in this world that would never desire to turn their personality according to the newest revolving fashion trends. If we look around then there is huge craze of looking fashionable in college girls and they are all the time in the search for finding some perfect and ideal tip of fashion for colleges.
Fashion Tips For College Girls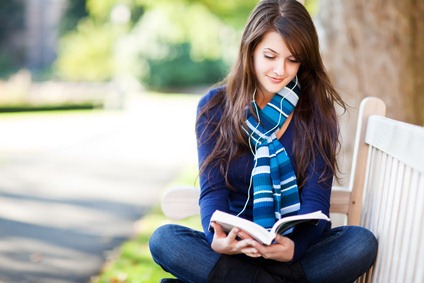 Following are some of the prominent and simple tips about fashion for college girls.
1. Starting with, the girls should always make sure the concept of fashion. Fashion can only come across as stunning and catchier for others when it matches with the personality of the girls. Make sure that whatever you are dressing and wearing should suit with your character and most importantly appear as elegant and decent as well.
2. Most of the colleges apply some sort of rules and regulations for their students and in such situations they are just required to wear uniform of white or black colors. But the girls can even bring many changes in the uniforms as well for example they can make the use of some fashion items and accessories that would make them appear as well dressed and turned out for sure.
3. For casual and formal gatherings, all the college girls should just make the use of wrist watches or bracelets. If you are going on some dinner and you are wearing fancy suits with heavy jewellery then it would be just a fashion disaster. It is better that the girls should take excessive interest in some fashion based programs for increasing their knowledge.
4. Moreover, always keep in mind the dressing different of diverse seasonal timings. Never make the use of wearing coats or sweaters when the winter is about to get finished. If you feel that your clothes are decent and eye-catching then explore your clothes as much as possible.
After these few tips we are sure that all the girls would have got enough knowledge about the fashion trends and style statements. So always make sure that whenever you are getting ready for college then just be casual and formal. We are sure that by following these tips you will love yourself.