Today our topic is Biomedical engineering in Pakistan. The application of engineering and medical theory and methodology to the resolution of practical problems is the focus of biomedical engineering. This degree assists students to have an in-depth comprehension of fundamental engineering principles. We add it with heat and mass transfer, mechanics, and electromagnetism.
Through the study of things like medical science as well as molecules, cells, and processes, you will also acquire knowledge regarding the operation of the human body. Further, other details about Biomedical engineering in Pakistan are listed below.
Biomedical Engineering scope in Pakistan
In Pakistan, the field of biomedical engineering has a restricted scope. The number of employment options has decreased. However, we all are aware of the construction of new hospitals and diagnostic laboratories in each city of Pakistan. Therefore, the demand for innovative tools, technology, and machinery is increasing on a daily basis. This will undoubtedly lead to an increase in the number of opportunities available to biomedical engineers.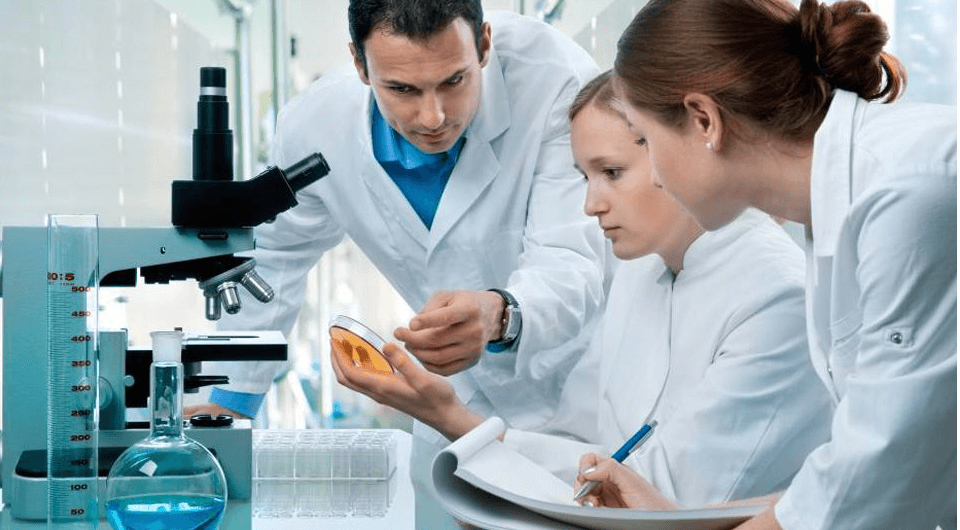 Biomedical Engineering Universities in Pakistan
Several universities offer biomedical engineering in Pakistan. Some of them include:
University of Engineering and Technology
Hamdard University
University of Health Sciences
Mehran University of Engineering and Technology
National University of Science and Technology
Ziauddin University
NED University of Engineering and Technology
Riphah International University
Biomedical Engineering Eligibility Criteria
The Bachelor of Science in Engineering degree in Biomedical Engineering typically takes 4 years to complete. For students in Pakistan, there is also the opportunity to earn a Bachelor of Technology degree in Biomedical Technology or a Diploma in Associate Engineering.
FSc Pre-medical or Pre-engineering
60% Marks in Matric and FSc
Entry Test
Major Subjects Offered in Biomedical Engineering
The field of biomedical engineering offers a wide variety of subfields to specialize in. However, the fundamental aspects of biomedical engineering include the following:
Introduction to Biomedical Engineering
Organic Chemistry
Genetics and molecular biology
Systems physiology
Introduction to Bio-medical Signals and Electric Fluids
Quantitative Experimentation and Design
Transport Basics
Capstone Senior Design
Introduction to Medical Imaging
Tissue engineering
Salary for Biomedical Engineering in Pakistan
The wage is determined by the qualifications, talents, and years of experience of the candidate. It also depends on the region or city in which the person resides and maintains employment.
In Pakistan, those working in the field of biomedical engineering might make anything from 40,000 to 100,000 rupees per month in salary.
However, the amount of money someone is paid grows proportionally with their level of experience and expertise. It might go up to a total of 300,000 per month after an increase from 60,000 per month.
Jobs of Biomedical Engineering in Pakistan
Individuals will get access to a vast array of employment prospects upon obtaining qualifications in biomedical engineering. These job prospects include, but are not limited to:
Biomedical scientist
Biomedical researcher
Lecturer
Biomaterials developer
Manufacturing Engineer
Quality Engineer
Physician
Are you planning a career as a biomedical engineer after earning a bachelor's or master's degree in biomedical engineering? It is important that you have an understanding of high-tech machinery and systems that are used in medicine.
Learn about numerous devices and the delicate operation of those devices. In addition, you are responsible for ensuring their safety as part of your obligations. For the benefit of all people, improvements in diagnostics, surgical techniques, and medical technology are being made possible by more advanced instruments and machinery. This is complete details about Biomedical engineering in Pakistan.