The Interview guide is know let you know about How to Get a Job without experience in easy and with some tricky ways. Being a fresh graduate is no crime neither it is a deficiency in any individual. And with no means the individual is not capable of the job. For jobs you always don't need a vast experience under your belt but you also need the appropriate knowledge and skills which are required for any particular job. The fresh graduate has no variety in his experience corner but he should have a vast variety in his skills and abilities corner for obtaining the job. So the skills should be demonstrated in such a compatible manner that the employer should get satisfied from your resources.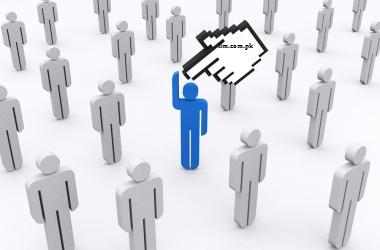 Employers are always seeking for the experience but while the fresh graduate he will get no variety in experience. So it's the responsibility of the candidate to make sure that he has enough relevant information regarding the subject that he should able able to convince the employer that the bookish knowledge which he have carries is sufficient and is worthy of allotting him the respective job. The concepts regarding the several theories should be well organized in the mind map of the interviewee, this is for the purpose that he should be able to portrait his concepts practically too.
What are your previous experiences? This is one of those few questions which are part of every interview either for an experience candidate or even for a fresh graduate. The employer knows that the fresh candidate has no past experience but he still wants to know what achievements you have made in your prior life. In reply to this question the candidate should tackle it very smartly. In his experience he should tell the employer about all his past activities. If the candidate has been doing any internship that should also be discussed. If the individual has been a part of any seminar or attended any workshop or even training regarding any subject or skill that should also be elaborated in the interview. For a fresh graduate co-curricular activities are also very important so attending any sports gala or festival or even taking part in it can be very useful while answering to the experience inquiry.
 Skills and abilities are very important which can make you eligible for the job even without any impressive experience. So the skills should be debated. The individual should be very much capable of using computer. This is because computing knowledge is one of the very necessary skills required in modern work place. Due to the immense impact of information technology (IT) computers are very much compulsory. Good presentation and communication skills are also very much required in the modern job. So the individual if is not having a vast experience than should have a complete grip over English language and should be a perfect presenter, as these skills will enable him to acquire the job even without any prominent experience.