One of the evergreen businesses in Pakistan is the business related to the fast food so what is the growth and History of Fast Food industry in Pakistan is discussed in detail . The quickly processed food which is being sold at various outlets have made this is much popular and in the country like Pakistan where the business situation are getting from bad to worse still do have that extra space and flexibility for the fast food business. People of Pakistan are fond of eating and do appreciate any new thing which is being introduced to them and that is one major reason for which various in fact all the international brands are willing to open their franchises in Pakistan and amongst them many of them have already made their outlets in the major cities of Pakistan. McDonalds, KFC and Hardees are few of the renowned fast food chains which are running successfully in Pakistan.
Fast Food Industry of Pakistan Growth and History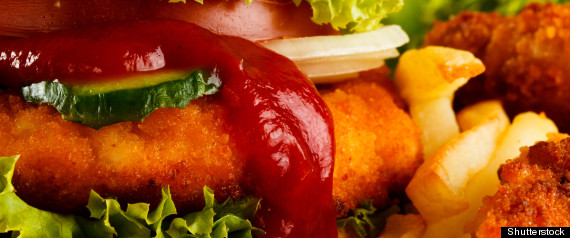 Fast Food Industry in Pakistan is the 2nd largest in Pakistan. Accounts for 27% of its value‐added production & 16% of the total employment in manufacturing sector with an estimated 169 million consumers, Pakistan holds the world's eighth largest market when it comes to fast food and food related business. More than 1000 large scale food processing enterprises in Pakistan. 75% of rural‐ based food manufacturers are in so‐called informal sector (difficulty in accessing raw material finance informal sector (difficulty in accessing raw material, finance skills, knowledge & management).
Pakistan's fast food sector is changing significantly with an inclined shift in life styles and traditional eating habits. According to the survey which was being made on the performance of the fast food business in Pakistan it was being revealed that an average consumer spends 42% of one's income on food. Retail sales of processed foods is expanding by 10 % annually and currently are estimated at about US$1.4 billion, of which imported products account for US$325 million. Supermarkets are gaining in popularity as a shopping venue and now account for about 10% of all retail food sales. In addition, addition, Pakistan now hosts numerous western western‐style fast food chains reflecting a rising popularity with such eating style.
On an average calculation the fast food business in Pakistan and the trend of eating habits of the locals in the country is increasing almost 21% annually which means the growth of the fast food business in Pakistan is more than 20% on annual basis which makes it as one of the fastest growing businesses not only in Pakistan but even in the entire world as well.