You people might be having this question in your minds that Who Will Win 2018 Elections In Pakistan. It is quite and rather evident that we as a citizen of Pakistan cannot expect anything from our government. We have seen that our government only makes use of artificial words. They only make use of pompous words so that country can be rested down! There is a dire and extreme need to have stable government that can work for the betterment of Pakistan and keep on doing some fruitful efforts and attempts. We, as a responsible Pakistani, can have stable government if we are going to make right use of our vote. As we all know that 2018 elections are coming up and everyone is crossing their fingers that who will be winning these elections.
Who Will Win 2018 Elections In Pakistan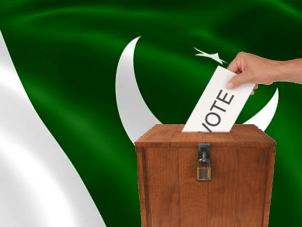 Imran Khan
Every person can be the prime minister if he gets the public vote and win general election 2018 with big margin. every party has one menifesto to win the prime seat in pakistan. the seat game remain continue since the independence of pakistan. Elections in pakistan has the big thrill to endorse policy according to the allowed rules and regulations. Imran Khan as the person with highest social media fans then any other politician in pakistan in 2018. Remember, this figure does not mean he is going to win the election. Every person residing in pakistan know that this time they should select the person having no corruption charges. The corrupt person should not be the prime minister of pakistan.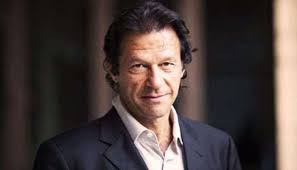 Shahbaz Sharif
Chances to win PML-N  is now 60 to 40 person. It is unofficial pol that has no link with the shahbaz sharif future as prime minister of not. The popularity index of PML-N diminished extra ordinary in 2018. This year is not good for composed future of Nawaz family. Still paksitan elections 2018 result still a mystry and will resolve after 25 July 2018. It is the not less than the day of judgement in the public court. Every candidate from any constituency must keep this in mind that this time they should not select even having traces of corruptions while managing government.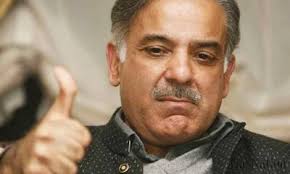 Bilawal Bhutto 
Time gone now and people are more modern than ever in this general election 2018. I am talking about the traditional mentality of vote in Karachi. Still politics is not the heritage of one party. I am going to share here facts and figure about the Bilawal Bhutto because again he is showing the same promise to fulfill all narrations passed by his mother Benazir bhutto. Personality evaluation is important in upcoming elections 2018. Bilawal Bhutto as the prime minister suitable or not, its all depend upon the voting on 25 July 2018. Bhutto name is the entity for Bilawal and he will get the votes due to that name but still punjab is far away from his target. Bilawal bhutto zardari educated from abroad but the affiliation with homeland can be questioned here.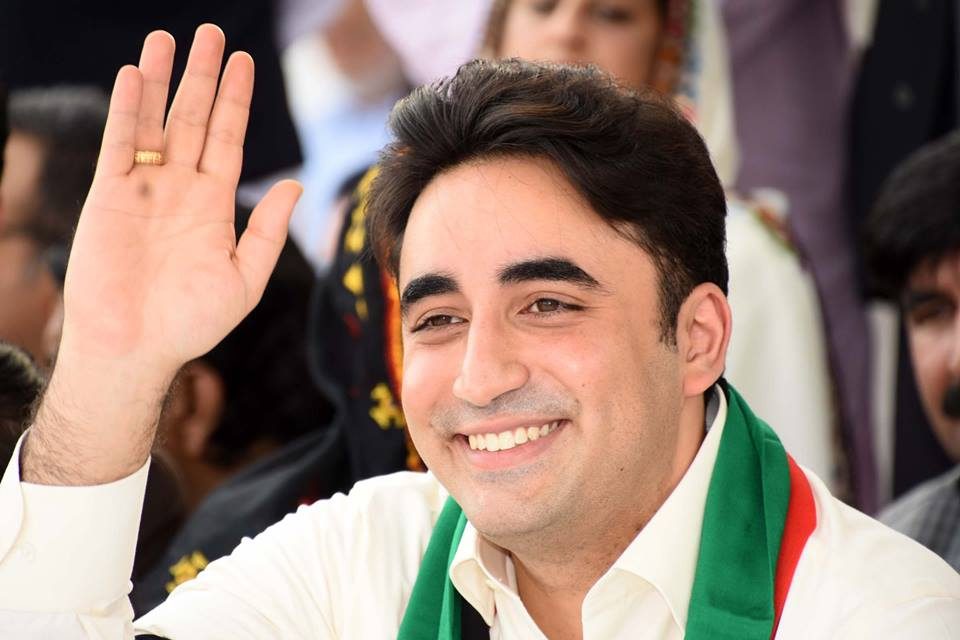 Who Will Win 2018 Elections In Pakistan Predictions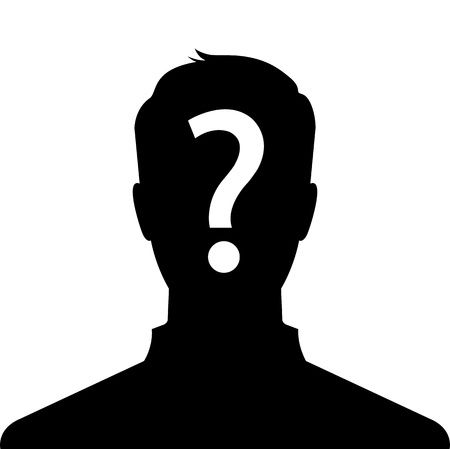 Coming towards the very first party is the PML-N league. This party has massive vote range in the province of Punjab. As elections 2018 are coming soon, this is the only reason that PML-N league have started launching ceremonies like distributing laptops and solar lamps. This can be one of their strategies to win elections and making people to cast vote for them but on the other side the president of Party that is Nawaz Sharif is now disqualified  due to his name in the Panama Paper and new president for the election 2018 in Pakistan are Shahbaz Sharif
Next we have PML-Q league. It is also one of the strong parties and is trying their level best to win these elections. Even though if they are not going to win the election, they will manage to take hold of maximum seats in the Punjab Assembly
Moving on with PPP party. It is one of the biggest and massive parties' government parties. It is the party of Shaheed Benazir Bhutto.  Elections of 2012 were won by PPP and we will all see that whether they will be able to have this victory or not. Now in the Senate Election 2018 PPP made its Achievement in the form of Senate Chairmen as well as the Deputy Chairmen of Senate but either it is the answer of Who Will Win 2018 Elections In Pakistan or not lets see.
Coming towards the MQM party. This party will surely and without a doubt be getting massive votes in the province of Sindh. Altaf Hussain is now crushing the pebbles to make his party to win these elections.
Lastly we have Tehreek-e-Insaaf. It is the party of Imran Khan. This party is quite and rather famous among youth. As we all know that Pakistan is a country which comprises of huge population of youth so we are quite sure that Tehreek-e-Insaaf will be getting large number of votes from youth
This was all about Who Will Win 2018 Elections In Pakistan. It is time to make the right decision. Give vote to the right party and make the future of Pakistan bright and successful.