Political Science is a close term of social science as this is directly connects with almost all the fields (Political Science Scope In Pakistan) of social life as nation, state, government and especially with Politics. If you are searching for the Scope of Politics in future for a job opportunity for a handsome amount for a salary then you are on the right way to get know about political Science. The word Political is derived from the politics so that in this field mostly subjects are related to politics so that the new comers can hold the political issues on the state and national level. The Political science teaches to approaches the positivism, rational choice theory, methods and techniques about kinds of inquiries sought. The Political Science develops the leadership qualities, ability for analytical thinking, and talent for Interpersonal relationship in a person which makes a common person an extra ordinary. A person who can solve the problems by a good judgment and can take a better decision about relevant matter is more acceptable by and respectable among community and the political science generate these qualities in a person. So if you have qualify four previous qualifications and now wants to be a politician then you are suggest that to choose this field if you want to be a leader.
Political Science Scope In Pakistan
Candidates can join the Political Science after Intermediate as "bachelor in Political Science". After Bachelor the Masters in Political Science and then Ph. D in political science is the complete form for the specialization in this field. In Political Science there are following subjects which a candidate have to study.
Political Science Subjects In Pakistan
Political Theory
Comparative Politics
Public Law
Sociology
Psychology
Public Administration
Political Methodology
International Relations
These  above are important one Political Science Subjects In Pakistan which means you have the chance to know about the subjects through the fine approach. You have the approach to know about the Political Science Courses In Pakistan. Every subject listed here  remain in approach and  making approach through the focused way out. The above given are just subjects and courses with the retained approach.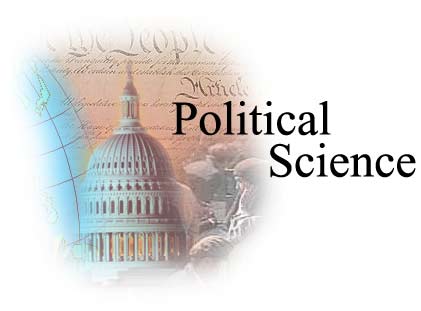 Political Science Jobs In Pakistan
There is a huge opportunity for political scientist in the occupational fields and they can earn a handsome amount as salary and by their own services on the behalf of their goodwill. You can make an idea from this that almost 75% Politicians gets job from their institutes and the other 25% gets jobs by application procedure on merit base. Jobs for Political Sciences are as follows. These are Political Science Jobs In Pakistan.
Judge of the Law
Political Journalist
Civil Service Officer
Political Advisor
Teaching and research in Law
Political Science Salary In Pakistan
Well the salary for a Political Scientist cannot match or describe for a fixed amount as the salary for different posts is different due to the experience and services. But an approximate idea about salary is start from 30, 000/- for the Political Science Salary In Pakistan. So you are advised to get admission in any college or institute to be a good political scientist in future to secure your future. So get the enlist approach about the Political Science Scope In Pakistan.