If you are worried about your future that what to choose courses after 12th class in Arts, Humanities then do not worry as here we will describe you in detail that there is a lot of courses which you can join after intermediate in simple arts. Students are also divided in to segment according to their interests in the field liked by the students. Arts students are mostly interest in Design, Architecture and Painting. Here is the list which is specially designed for the students who successfully completed their FA with Arts and Humanities. It is more important that students should choose in which he has a little interest otherwise it will be just a wastage of time. after 12th class students are mature enough to decide what is better for their future so choose subjects according to your own interest and taste not according to the taste of your parents or friends. What happen when you choose subject according to your friend taste you will never create your interest in that subject which result that you never comes up with creativity you just follow the old rules. Well here is a list of the courses that you can choose after 12th Class in Arts, Humanities.
Courses After 12th FA, Arts, Humanities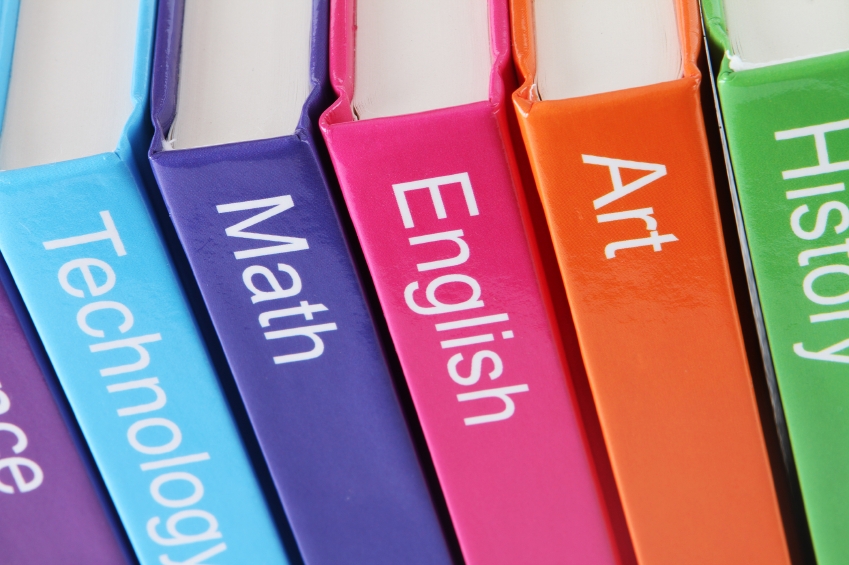 BFA in Painting
BFA Painting
Advance Diploma in 3D Animation
Advance Diploma in Fashion Designing
Advance Diploma in Interior Designing
Advance Hair Diploma Holder
Advanced Diploma in Multimedia  
Anchoring
Advanced Editing
B.A (Journalism)
B.A (Honours) History
B.A (Hons) English
B.A (Psychology)
B.A LLB
B.A. (Fine Arts)
B.A. (Honours in Political Science)
B.A. (Sociology)
B.A. Economics
B.Sc (Electronics Media)
B.Sc. Mass Communication, Advertisement & Journalism
BA (Hons.) in Marketing Management
Hence this is all about Courses After 12th Arts, Humanities, Courses After FA. Humanities groups lies in Karachi Board Sindh Educational system where students can choose some practical subjects. If you are going to choose FA in Humanities group then you can choose your subjects from the above given list along side the compulsory subjects that are English, Urdu, SST and Islamiat.