Essay on the Role of Youth in the Development of Pakistan; It is a known and yet undeniable fact that the student of any state can improve the bad condition of its nation. It is the youth that is responsible for bringing improvement and development to the nation. The same expectations are being made with the coming and ongoing youth generation of Pakistan. Pakistan is a developed state and it has to be made much more prosperous and improved by making it strong and powerful. It has been estimated that almost 68% of the population of Pakistan is based on the age group of 16 to 26 and that yet in which the individual is a student.
Essay on Role of Youth in Development of Pakistan
As we all know that the modern condition of Pakistan is not what we can say to be a brighter nation. There are so many or we would have countless minor and big issues that are needed to be solved on an urgent basis. By the solution of these problems, only then we can prove to the whole nation that we are the next developed country on this planet. It is not just because of the politicians or it is not in their hands that can bring success in Pakistan. On one side, they are doing their duty then on the same side, some role has to be played by the youth generation of Pakistan as well.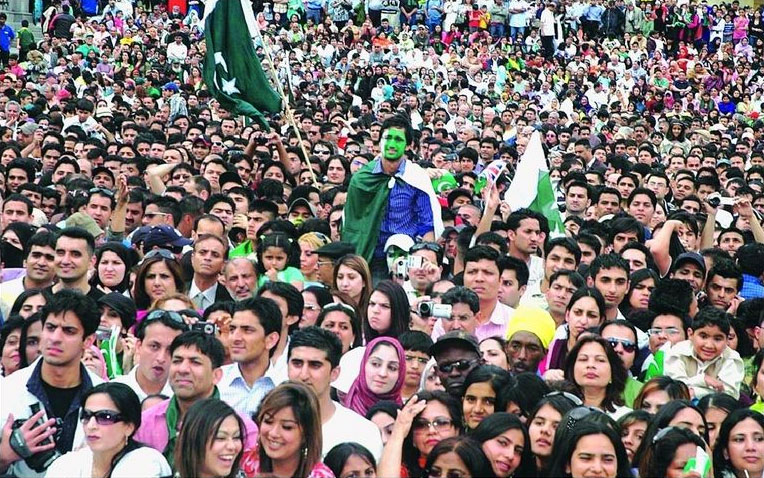 Role of Students in the Development of Pakistan:
The present age of Pakistan is known to be modern. They are completely dependent on the IT and latest technology for bringing the easiness to their daily lifestyle. On one side, the IT department of Pakistan has brought about with some advance touch then on the other side of the story there is a huge change that is expected to be coming in the field of medical facilities. Not much-improved facilities are being provided for the patients and quick recovery.
Is Low Education A Biggest Hurdle in Pakistan's Development?
No doubt that less education among the people is coming out to be one of the biggest hurdles in the development of Pakistan. This is stopping Pakistan to travel to the path line that would lead them to successful roads. It has been estimated that more than half the population of Pakistan is not enough educated.
So it is expected from the whole youth of Pakistan that they would stand up and act as the supporting shoulder for Pakistan for a better future.