It is a very difficult decision for everyone after the completion of the intermediate level which Courses After Intermediate in Pakistan is best for you it happens a lot of time that student may choose the wrong career and destroy their future just because of only one wrong decision hence it is the most significant decision in student's life so that's why a student should have to take this decision with proper research. Most of the students do not take their careers seriously and take bad decisions due to less awareness and less experience. In Pakistan, there is an impression that only a doctor and an engineer are respectable professions now it's time that we move forward and be aware of people of all other fields and careers that you can choose after intermediate.
Best Courses After Intermediate in Pakistan
A professional degree starts after 12th grade in Pakistan so it is very important for the student that they are aware of every field and select their field according to their interest. Choosing a career is not a bed of roses that's the most important decision in your life if you are a student and you are searching for the best fields in Pakistan then you are at the right place here we are discussing some of the top fields or Courses After Intermediate in Pakistan.

Courses After 12th Math(Pre-Engineering)
Courses After Intermediate Pre Medical
If you did FSC pre-medical and now you are searching for the best career in the medical field then there are a lot of fields in Pakistan now as earlier we think that we can also do MBBS and BDS after pre-medical that's totally wrong because the medical field is so huge you can select your field according to your own interest.
Nowadays there are various medical fields that a student can choose like physiotherapy and phycologist and many more. You can also do DVM (doctor of veterinary and animal sciences) and DPT(doctor of physical therapist).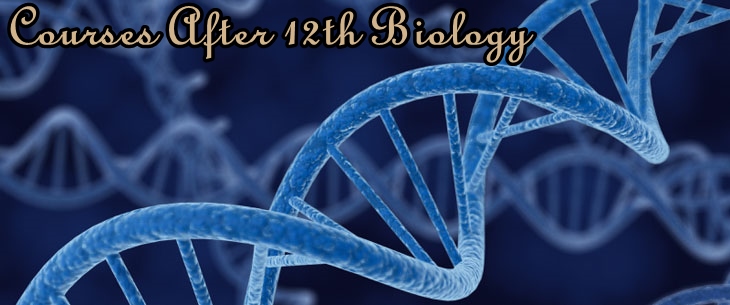 The list of the Fields or Courses After Intermediate Pre-Medical is as follows.
Bachelors of Medical and bachelor of surgery (MBBS).
Bachelor of pharmacy.
Bachelor of dental surgery (BDS).
Doctor of Pharmacy
B.Sc Physiotherapy
Bachelor of Physiotherapy (BPT)
Bachelor of Homeopathic Medicine & Surgery (BHMS)
Bachelor of Technology in Biotechnology (B. Tech)
BE in Environmental Engineering
B.Sc Nursing
B.Sc Medical Laboratory Technology
Biochemistry
Biogenetics
B.Sc Nanotechnology
B.Sc Microbiology
B.Sc Psychologist
B.Sc Bioinformatics
B.Sc Biotechnology
Veterinary doctor
Agricultural medicine
Best Fields After FSc Pre Medical In Pakistan
Courses After 12th Class
Many of the students have appeared in exams and cleared all papers. But now they are confusing which course is best after the 12th class. So take all the information about them and now all the course details are mentioned on this page. So have a look down and take the knowledge regarding Courses after 12th class.
Courses After FSc Pre-Engineering In Pakistan

An engineering career is first priority of boys in Pakistan. There are a lot of good engineering universities in Pakistan like NUST, UET, GIKI, PIYEAS, and many more. The concept of electrical and mechanical engineering has vanished now because there are now many fields in engineering you can choose your field according to your interest. There are a lot of fields that you can choose from through Courses After FSc Pre Engineering In Pakistan some of the best fields of engineering are as follows.
Bachelor of Electrical Engineering
Bachelor of Mechanical Engineering
Bachelor of Industrial and Manufacturing Engineering
Bachelor of Civil Engineering
Bachelor of Chemical Engineering
Bachelor of Metallurgical Engineering
Bachelor of Petroleum & Gas Engineering
Bachelor of Mining Engineering
Bachelor of City & Regional Planning
Bachelor of Computer Science
Bachelor of Computer Engineering
Bachelor of Mechatronics and Control Engineering
Bachelor of Building & Architectural Engineering
Bachelor of Environmental Engineering
Bachelor of Transportation Engineering
Bachelor of Geological Engineering
Bachelor of Polymer Engineering
Bachelor of Product & Industrial Design
Best Courses After 12th Science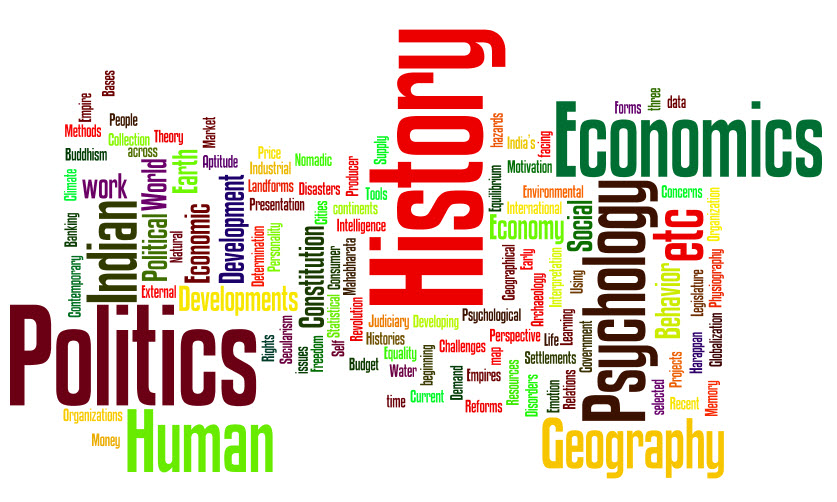 If you are worried about your career after FA arts you don't need to worry because there are a lot of courses that you can join after FA ARTS and Humanity. It is very important for the student to choose their field according to their own interest otherwise it is just a waste of time. after the intermediate level students are mature enough to make their decision that which field is better for them to choose that field. There are many fields that you can join Through Courses After Intermediate Arts And Humanities.
BFA(bachelors of Fine Arts) in Graphic Designing
BFA in Textile Design
BFA in Painting
Advanced Editing
BFA Graphic Design
BFA Painting
Advanced Diploma in Interior Designing
Advance Hair Diploma Holder
Anchoring
Advanced Diploma in Fashion Designing
Advanced Diploma in Multimedia
A. (Fine Arts)
A (Journalism)
BA Hons. in Marketing Management
An Honors in History
A (Hons) English
A (Psychology)
An LLB
A. Economics
A. (Honors in Political Science)
A. (Sociology)
Bachelor of Electronics Media
Sc. Mass Communication, Advertisement & Journalism
Courses After Intermediate Commerce in Pakistan

Commerce is a vast field. Students have a lot of ways to move after ICOM as they have many choices in Courses After Intermediate Commerce in Pakistan.  You can do B.com, Business Administrations (BBA) you can also go for ACCA and CA or any field related to accounts. The business field is very favorable for boys and it is one of the most rising fields not only in Pakistan but all over the world. ICOM students mostly choose the field that is related to banking and finance but there are many fields like
Bachelor of Business Administration(BBA)
Chartered Accounted(CA)
Diploma in Accounting and Finance
B. – Bachelor of Law
Diploma in Banking
Diploma in Human Resources
Diploma in Infrastructure and Construction
Diploma in Airhostess and Flight Steward
Diploma in Entrepreneurship
Bachelor of Commerce(BCOM)
ACCA (Association of Chartered Certified Accountants)
Diploma in Retail Management
BCA – Bachelor of Computer Application
Diploma in Marketing
Diploma in Plastic Technology
Diploma in Hotel Management
Courses After ICS in Pakistan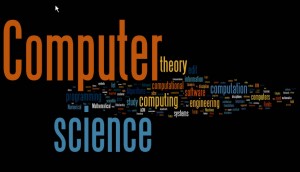 If you did ICS and you want guidance then there we are mentioning all the felids and careers that you can choose after ICS. In this technological environment, computer science is the most alive field these days because everything that you are using has a small computer inside it.
And technologies are changing day by day in order to comfort common people so this is the main reason that in Pakistan most students are selecting computer science as their career. Some of the fields or Courses After ICS in Pakistan are as follow
Bachelor in Computer Science (BSCS)
Bachelor in Computer Engineering
Bachelor in Computer Applications(BCA)
Bachelors of Computer Software and Hardware Engineering
Bachelor in Software Engineering.
No new students there is no need to worry when we are here to help you as right now you are on the fastest growing educational website in Pakistan so that is why this is our prime responsibility to provide you the complete career counseling. in the above link, you would see all the programs that are being offered in the Inter part 2 12th class so simply what you should have to do is click on the link of the subject in which you have cleared your Intermediate and then a complete list of courses would be open in front of you showing you your path that where you can go easily. so students that are why we advise you to choose the course wisely after all this is the question of your future but still the final decision for the Courses After 12th Class is in your hands.