There are many Medical Courses that are being offered to students After Matric and Inter in Pakistan Colleges and Universities so that is why here on this page you will get a complete list of all the Medical Courses After Matric and Inter so that you do not have to waste any more time of you to get this all information. Well in Pakistan this is the first dream of every single parent that their children would be a doctor or Engineers when they complete their education but Admission to MBBS is not as easy as it seems because there are only a few medical colleges in Pakistan with the limited number of seats and only a few students will be able to get this so for these seats there will be huge tough competition in between the students but what if you are not able to get admission in MBBS are all there other medical courses are nothing. Yes students many of us do not even know about these courses all these courses are also relevant to the Medical Field so if you cannot be a doctor then do not leave Medical Field as these Medical courses can be joined after matric as well as after Intermediate education so have a look down on this page and choose one of the Medical Course among these to secure your future.
Medical Courses After Matric and Inter in Pakistan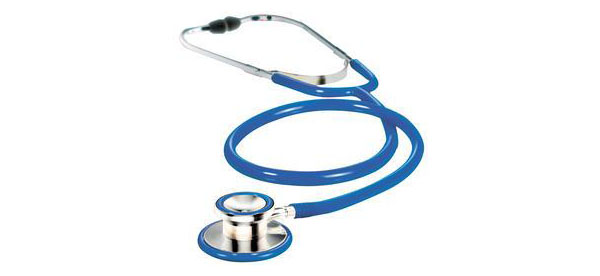 Medical Courses After Matric in Pakistan:
FSC Pre Medical
Medical Lab Technology
Medical X-Ray Technology
Medical Records Technology
Operation Theater Technology
Dialysis Technology
Heath Inspector
Ophthalmic Technology
Dental Mechanic
Dental Hygiene
Medical Courses After Inter in Pakistan:
Bachelor Of Medicine And Bachelor Of Surgery (M.B.B.S)
Bachelor Of Pharmacy(B.Pharmacy)
Doctor Of Pharmacy(D.Pharmacy)
Bachelor Of Dental Surgery(BDS)
BS.C Nursing
BS.C Physiotherapy
BS.C Medical Laboratory Technology
BPT (Bachelor of Physiotherapy)
BHMS (Bachelor of Homeopathic Medicine & Surgery)
B. Tech. ( Bachelor of Technology in Biotechnology)
BE in Environmental Engineering
B.Sc ( Bachelor of Science)
B.Sc Bioinformatics
B.Sc Biotechnology
B.Sc Nanotechnology
B.Sc Microbiology
B.Sc Psychologist
Veterinary doctor
Biogenetics
Agricultural medicine
Biochemistry
Short Medical Courses in Pakistan
Right now many Short medical courses in Pakistan exist and males and females can apply. But students do not aware of short courses. Further, we have mentioned the list of short medical courses in Pakistan below.
Phlebotomy Technician
Pharmacy Technician
Certified Cardiac Monitor Technician
Surgical Technologist
Medical Assistant
Neurodiagnostic Technologist
Dental Assistant
So now students do not worry if you are not able to take Admission in the MBBS program so what if it is so you could have a lot of options other than that and all these are listed here above on this page but still if you want any help from us then you can contact us by commenting down on this page to our response team