At this time bundle of candidates are finding BSC Nursing in Pakistan. Nursing is a humanitarian service. Care for individuals, families, and communities is the focus of this particular profession within the healthcare industry. The primary objectives of every nation's healthcare system are to encourage healthy lifestyles, prevent diseases, lessen suffering, and rehabilitate people with disabilities. Nurses play a crucial part in all of these objectives. Nurses care for the sick and the injured and their services are highly regarded and appreciated throughout the world. Further, info about BSC Nursing in Pakistan is going to be listed below.
BSC Nursing in Pakistan
The health care system in Pakistan heavily relies on nursing. The primary focus of the medical field of nursing is the care of individuals and families. Everywhere in the world but especially in underdeveloped nations like Pakistan nursing is important. In Pakistan, the nursing industry is growing in popularity. Professional nurses are in greater demand than ever and their role in the healthcare and medical industries has become crucial.
Eligibility Criteria for BSN Pakistan
For admission to a BS in any nursing course, an applicant must meet one of the following academic levels.
FSC (Pre-Medical) with a minimum grade of 45% (Physics, Chemistry & Biology as compulsory subjects).
Matric (Science) with a minimum score of 45% (Physics, Chemistry & Biology as compulsory subjects).
FA with 50% grades and Matric (Arts) with 50% marks.
Major Subjects Nursing Pakistan
Pharmacology, Gerontology, Microbiology, Community Health or Psychiatric and Mental Health Nursing, Nursing Fundamentals, Leadership and Management Classes, and Ethics in Health Care Delivery may be included in the core curriculum for BS Nursing. Additionally, nursing students complete a combination of clinical experiences and lab simulations. The clinical part aids students in applying concepts.
Armed Forces Nursing Services (AFNS)
The Armed Forces Nursing Service is known as AFNS. This is the title of the training that allows girls to join the Pakistani army as nurses and as time goes on they can also earn honorary ranks. From Lieutenant to Brigadier, these ranks are available. Only women seeking nursing positions in the Pakistani Army are eligible for AFNS positions. After matric or intermediate FA/FSC, females can apply for AFNS.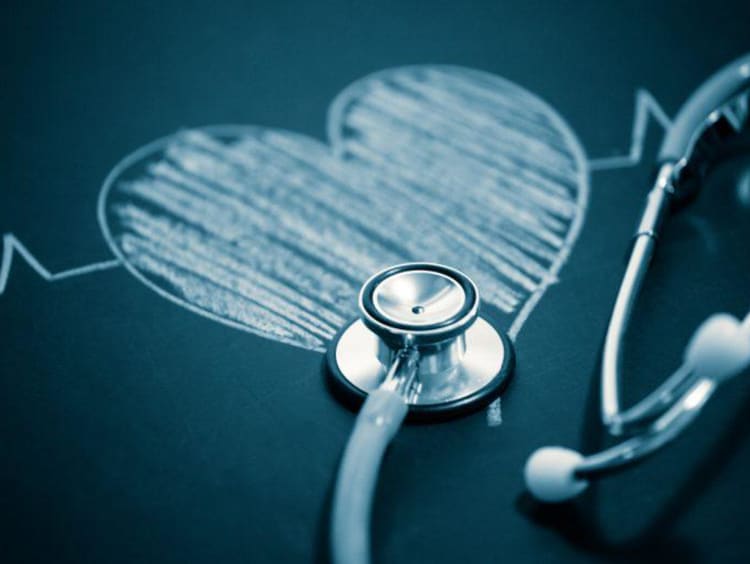 Scope of BSC Nursing in Pakistan
Due to the rising need for healthcare services, Pakistan is one of the many nations where the scope of nursing is expanding every year. Because people in Pakistan require efficient care whether they are ill or injured, there is an urgent demand for nurses. This makes nursing one of the most in-demand occupations in Pakistan where both private and state hospitals frequently hire nursing graduates.
Also Check:
Nursing Salaries in Pakistan
In Pakistan, nurses receive competitive pay and good benefits making nursing a desirable profession. In Pakistan, the average monthly salary for a nurse is about 63,000 PKR. The lowest salary is approximately 33,400 PKR while the highest is 95,800 PKR.
This is the typical average salary which also includes housing, transportation, and other amenities. Based on experience, abilities, gender, or region, nurse pay varies greatly.
Careers Options for Nurses in Pakistan
In Pakistan, nurses can pursue a variety of job options involving healthcare at hospitals, clinics, nursing homes, schools, and other healthcare facilities. Private and public organizations both provide excellent benefits for employees. One can pursue a variety of careers after earning a degree in nursing. Here is a list of a few of them:
A nursing home's medical assistant.
A nursing hospital administrator.
Forensic nurse.
Professor of nursing.
Health Researcher
Nursing Supervisor
Nurse practitioner professor.
Administrator in nursing.
Areas of Work for Nurses in Pakistan
Nurses' duties may vary based on the nature of their profession but their primary purpose stays the same to serve as health care facilitators. Furthermore, as the scope of public health in Pakistan grows the system demands healthcare specialists. Several business and public industries demand nurses for a variety of positions. The following are some of the top industries that hire nurses.
Orphanages.
Medical institutes.
Schools
Hospitals
Clinics
Nursing homes.
Training institutes.
Military
Factories
Nursing is in high demand in Pakistan as well as in other countries. If one selects nursing as a career, one will have the opportunity to work in prestigious hospitals and clinics. Without a doubt, nursing is a highly noble profession
Nursing is a healthcare profession that involves caring for the sick or injured or infirm. Nursing is an essential part of any healthcare system. Nursing encompasses almost all departments of a hospital, from pediatrics to intensive care. Nursing is not just technical know-how, it plays a major role in creating a positive environment for the quick recovery of patients. Since it involves service towards mankind, it is known as a 'Noble Profession. A Nursing professional is known as a 'Nurse'. A Nurse performs a multitude of activities as per her qualifications and position in a healthcare environment. In a typical environment, a nurse at the junior level performs bedside care of the patients, while those at the senior level manage them and a special group of patients belonging to various departments.
Their duty also involves dispensing medication, keeping records of the patient's progress, setting up and operating medical equipment, administration, and several other routine chores. Various Nursing Colleges offer a variety of graduate and post-graduate courses, however, the most pursued one is that which is required in a hospital environment. Nursing is a challenging profession, it requires long hours of physical and mental work and as such requires a lot of patience, strength, and courage. This is the complete info about BSC Nursing in Pakistan.