If you want to make an atm card and you do not know the proper way and also the proper channel that how you should be making this atm card then do not worry now! In this post, we will be telling you the method that How To Get ATM Card From the Banks Of Pakistan. This method is quite easy and we hope that after reading this post, you can easily make atm card for yourself. Just read the below details and follow them. We will also let you know that how you can make the credit card and also bank cards so stay tuned with us and keep reading this page so that you can be well aware of the procedure for how to get an ATM Card from the Banks of Pakistan.
How To Get ATM Card From Banks Of Pakistan
Criteria of how to get ATM card from banks of Pakistan is same but on some points requirement is change. Further how to make ATM cars procedure is going to mention in below and if you want to apply then follow the procedure.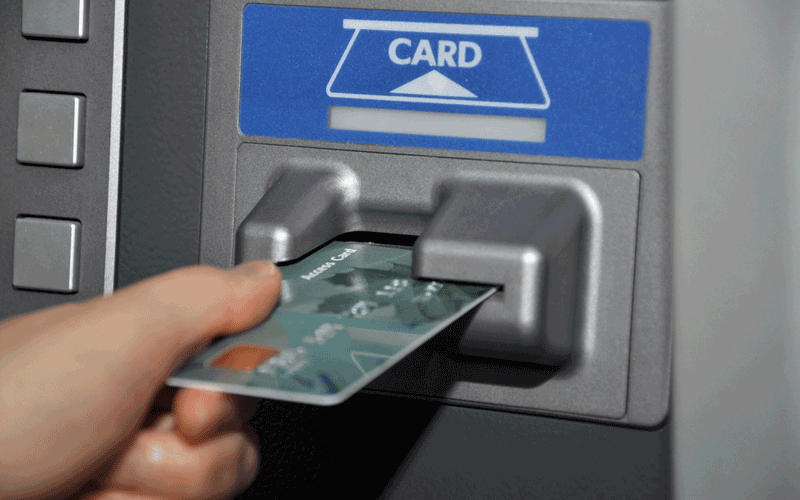 Method To Make ATM Card:
First of all, you have to open a bank account. Without having the proper bank account, you cannot have an ATM card.
After opening the bank account, then you can ask the customer service that you want to apply for the ATM card too.
Make sure that you an employee so that you can well avail yourself of the usage of this ATM card.
Now after getting the ATM application form, you can fill it up and then submit it to the concerned department.
After submitting this application, then you will be getting your ATM card after few days, this is all.
After getting the ATM card, you have to activate it. You have to make a call to the customer care department and then you will tell them the details about you, if those details come out to be valid and true then your ATM card will be activated.
After the activation of your ATM card, you have to select the PIN code and this PIN code will only be known by you, it will be a secret code.
This is all, it is this simple method to get an ATM card from banks of Pakistan and the way through which you can have the ATM card. Now, you just have to open up the bank account and then you are all good to go to have this ATM card. If you also want to have another kind of bank details and information then you can get them from here. We will also be telling you the method and way that how you can open the bank account and how you can well apply for the bank scheme.  Just stay tuned and catching up with us.