It is to inform you that the Gujranwala Board Inter Supply Exams Date Sheet 2019 for FA, FSc, ICS, ICOM are announced for 1st year and 2nd year. The officials have announced the date sheet and the exams are going to start from October 2019 so that is why the those students who have registered themselves for the supply exams can appear in the exams. Every year thousands of the students appear in the annual examination of Intermediate but that does not mean that all those students who appear in it would clear the exams. According to the statistics of the Inter result, 2019 announced recently the report clearly shows that the passing ration of the students are just 60% that means remaining 40% students got supply in one or more than one subject. This could be due to unseriousness in education or some other fault but the fact is that they are not able to get passing marks in that subject which is just 33%. So, here we have uploaded the date sheet. Students can check and download it from this page.
Gujranwala Board Inter Supply Exams Date Sheet 2019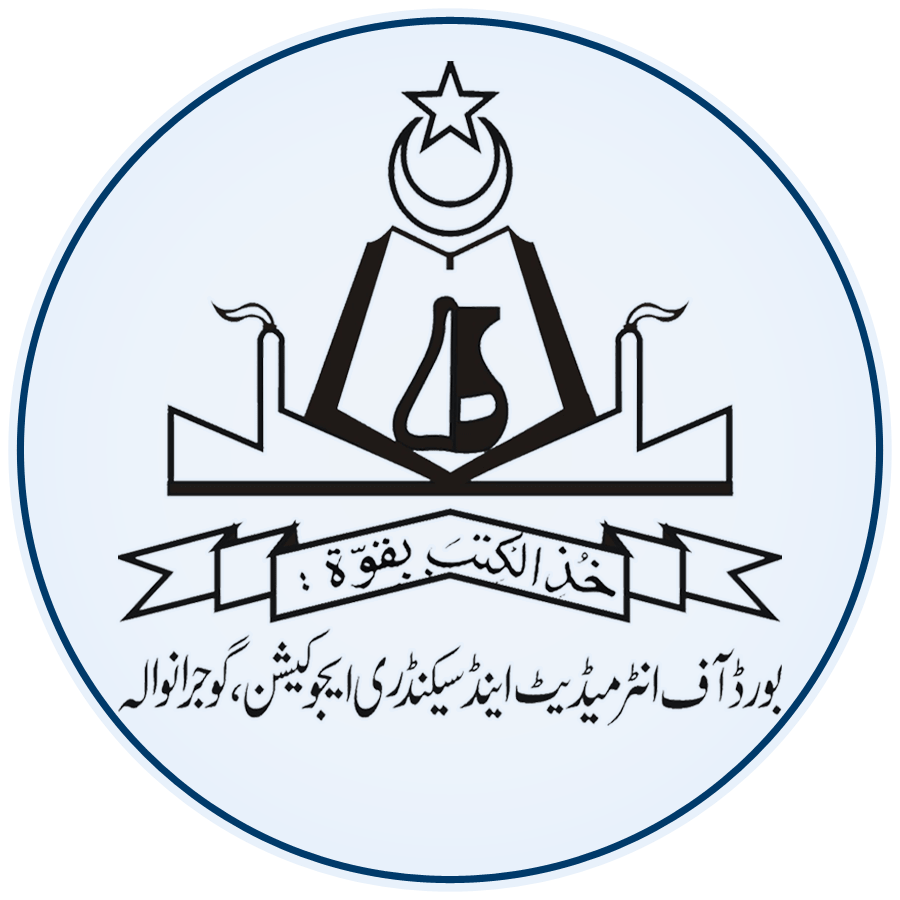 Gujranwala Board FA, FSc Supply Exams Date Sheet 2019
As mentioned above, the Board Officials has already declared that the Supply exams for the year 2019 are going to start from October 2019 that means if you are really serious with your studies then that will be a great chance for you because, after the declaration of the date sheet, the examination will be started soon. The admission in different private Universities are still open till that date and then if you are passed from that exams or subject you will be able to take admission in any of the University you want.
Gujranwala Board HSSC Supply Exams Date Sheet 2019
Well, I must say that there is no time left for the exams. You have to prepare for these exams. If you do not want to lose this First chance then do start your preparations now. This is precious time for every student because if they will not pass the exams, they will not have the degree of Intermediate and hence no university will offer admission for them. So, students have to be serious in their studies because the exams are going to start and no time is left for it. Further, you can also check the news of the educational system of Pakistan here.