Are you interested in getting information about the GRE test in Pakistan? Well if yes then you have to read out this article because this piece of article will take you closer with some of the beneficial and helpful facts about the GRE Test. GRE stands for Graduate Record Examination. This testing process has been initiated on an international scale but now it has also been hugely recognized in Pakistan too. GRE Test is all about analytical skills, quantities methods and critical magnitude testing of the candidates. Through this test, many universities can get closer to their excellent and finest students for conducting the programs. GRE is also counted amongst the list of MCAT, GMAT test because MCAT is carried out for medical students, GMAT for the business students and in the same way GRE is undertaken for the engineering and science students.
Information About GRE Test in Pakistan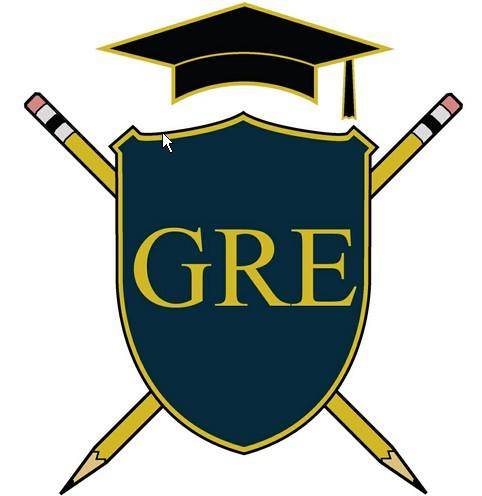 GRE test has been established by the Graduate Record Examination Board that mainly conducts the test for all the business schools in the whole world.
They have set up more than 700 test centers in almost 160 countries throughout the whole entire globe.
It is computer-based testing that is just conducted once in a year.
Classification of GRE 
GRE General
GRE Subject
GRE General is carried out each year that is all related in knowing the analytical and verbal skills of the students. It does not demand any subject-related theories. Second, we have a GRE Subject. This test is performed three times in one year i.e. April, November, and December. This test revolves around the eight main categories such as biochemistry, cell, and molecular biology; biology; chemistry; computer science; literature in English; mathematics; physics; and psychology. Unlike, GRE General, it is taken with paper and pencil. If the students feel that they can well qualified for passing this test then they are free to get connected with the GRE Service Center at any point in time. Only a few lucky students get passed from this test for making their future brighter and successful in the business world.
Information About GRE Test in Pakistan
We would definitely suggest all the candidates and readers that don't miss the chance of carrying out this test. It just arrives once in a year and once you miss out the chance then you have to wait for one whole year for the arrival of the next GRE test.